WordPress Themes – InkThemes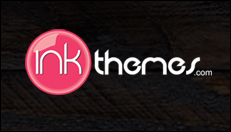 InkThemes is a WordPress theme marketplace and a WordPress theme membership site that provides professional themes at affordable prices.
An InkThemes membership gives you access to all of their themes, which are easy to install and setup, fully responsive and translation ready, and can be used on unlimited domains.
In this post, we explore the Geocraft WordPress business directory theme and provide a list of some of their other themes.
Featured WordPress Theme From InkThemes

(Geocraft – WordPress Business Directory Theme)
Geocraft lets you set up a professional business directory website. You can add, edit, and sell free and premium directory listings, capture leads, add advertising banners, and more!
This highly customizable and fully responsive directory theme works on all user devices …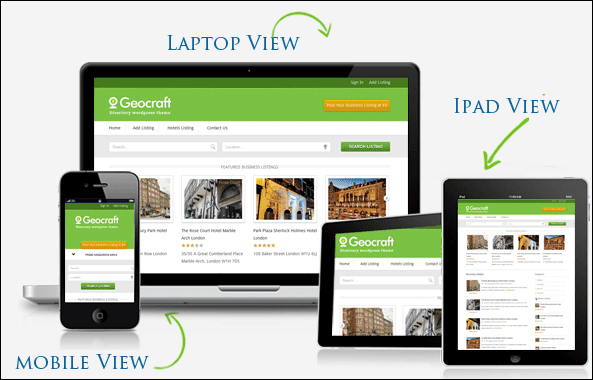 (Geocraft resizes listings automatically to match user's viewing devices)
The theme is also available in different color schemes …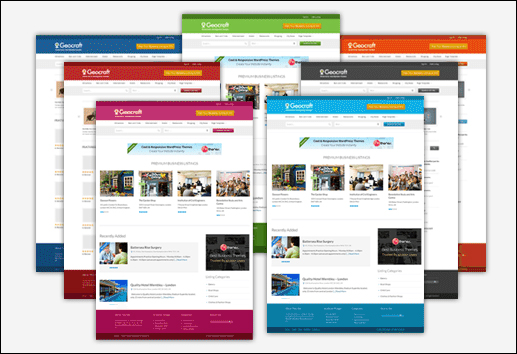 (Geocraft theme is available in different color schemes)
A built-in lead generation form lets prospects contact listed businesses directly …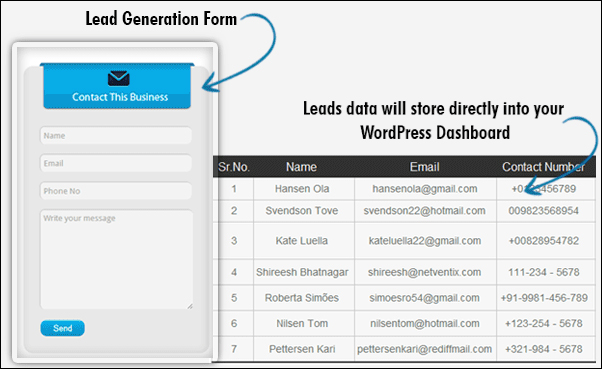 (Geocraft Theme – Lead Generation Form)
You can easily customize listing prices, set up free and premium listing packages, configure one-time and recurring billing options, etc …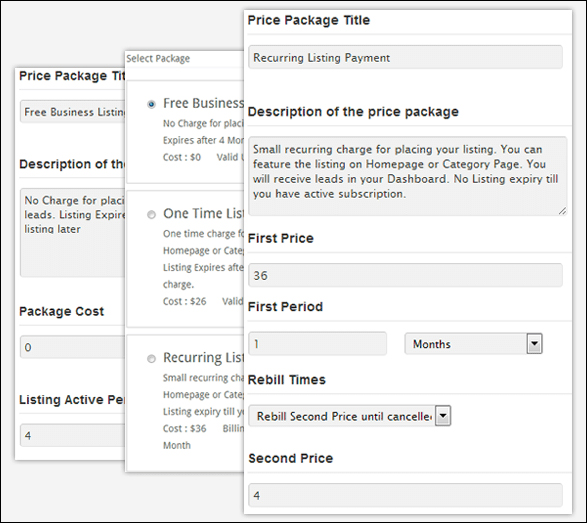 (Setup different listing options)
Additional theme features include:
Geolocation search functionality displays results customized to user's location.
Interactive Google Map displays listings as custom markers.
Prioritize listings based on higher advertiser bids.
Automated email notifications for listing approvals and expiries.
Customized reviews and rating systems.
Display categories and recently added listings in the sidebar.
Import bulk listings using CSV format.
Monetize web traffic with banner ads or Google AdSense.
And more.
To learn more about this business directory theme, go here: Geocraft  – WordPress Business Directory Theme
Ink Themes has more than 50,000 customers worldwide. Below are some testimonials from Ink Themes customers:
"Just want to say this to anyone who is on the fence and researching, Just Buy. Great support behind it!" Samuel Heins

"I have gotten so much use out of these themes. They are so flexible. Plus these themes load fast. Clean and easy to use design. I highly recommend these themes." Dylan Berkeley

"I say YES to this theme based on it's flexibility and adaptibility/ This themes really opens the door to explore a lot of options. You would certainly profit from a small investment! Do not rethink once before making the purchase." Professor Rosado
More WordPress Themes From InkThemes
Check out these additional themes from Ink Themes:
Attention: The internal data of table "11" is corrupted!
Other WordPress Themes
To view other great WordPress themes and learn more about other WordPress theme companies, go here: WordPress Themes
***
"These tutorials have so much information and are easy to understand. If you use WordPress or plan to in the future these will help you with everything you need to know." - Valisa (Mesa, Arizona)
***