Viddyoze Live Action Video Animation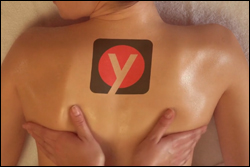 With over 400 hours of videos being uploaded every minute to YouTube, it's becoming more important to create videos that can help your business stand out from the crowd.
In this post, we explore a video animation tool that lets you easily create stunning live action video intros and logo stings with no video editing or production skills.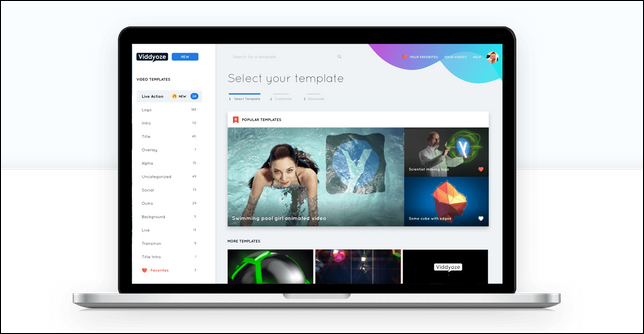 (Viddyoze live action video animation tool)
Viddyoze lets you create beautifully branded and eye-catching professional video intros and logo stings that command attention.
The video demo below shows this amazing software in action …
(Viddyoze video animation showreel)
Viddyoze Live Action's video animation engine uses groundbreaking point-and-click automated technology that combines high-quality live video action effects, professional actors and models, and custom 3D digital animation to create beautifully branded eye-catching videos  …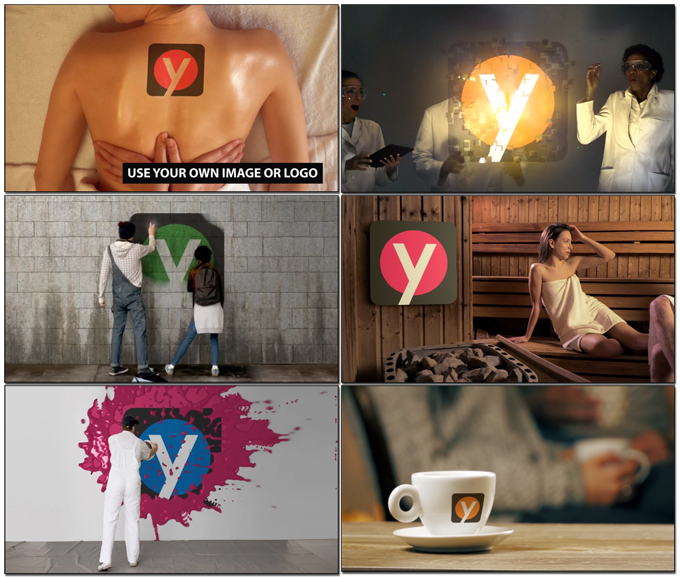 (Add your own images and logos to stunning live action effects)
No video production experience is required. Just choose your live-action template, upload your logo and customize text and colors, and click a button to create an HD-quality video. Your video will be fully rendered and ready to use in minutes …

(Create amazing live video intros using point-and-click)
The video below provides a tour of Viddyoze's video creation process …
(Viddyoze video creation demo)
Viddyoze Features
Watermarks: Add watermarks to videos that only you can remove.
Audio: Every Viddyoze Live Action template includes a custom-created audio track to match the video footage.
Cloud Service: Viddyoze Live Action is entirely cloud-based, so there is no software to download and no video animation equipment to purchase. You can create your videos anywhere using your smartphone.
Designer Template Library: Viddyoze includes dozens of professional video templates suitable for a wide variety of niches and office-based businesses, like restaurants, coffee shops, gyms, beauty salons, tech firms, creative and professional services, etc.
Full Training: The member's area includes full training, including user-friendly set-up videos showing you how to get the most from the system.
Easy Customization: Choose the color palette to match your logo and add text to your videos. The software will do the rest.
100% compatibility: Viddyoze Live Action renders all videos in MP4 format, allowing you to use these with other video editors and web platforms.
Support: Viddyoze provides access to a dedicated support team 24/7 and is supported by a full-time team of designers, videographers, and developers.
Unlimited usage rights: Use the animations as many times in as many videos as you like.
Licensing options: Viddyoze offers personal and commercial licensing. Choose the commercial license if you want to create videos for other businesses.
If you're looking for a way to create video intros that will help your business stand out from the crowd, grow more sales and get more clients, then definitely check out Viddyoze's live action video intro-maker.
Learn more here: Viddyoze
***
"I love the way your email series "Infinite Web Content Creation Training Series" is documented and presented. It is very absorbing and captivating. The links and tutorials are interesting and educational. This has motivated me to rewrite my content following the concepts I am learning from the email series." - Mani Raju, www.fortuneinewaste.com
***