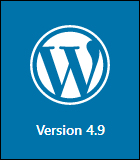 New WordPress Version: WordPress 4.9 – Tipton
WordPress has just released WordPress v. 4.9, named "Tipton" in honor of jazz musician and band leader Billy Tipton.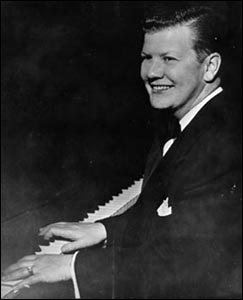 (Billy Tipton. Image: Wikipedia)
If you plan to edit your existing WordPress theme, WordPress 4.9, released on November 16, 2017 contains major theme customizer improvements, code syntax highlighting and error checking for a cleaner and smoother website building experience, plus a new Gallery widget, improvements to theme browsing and switching, and more.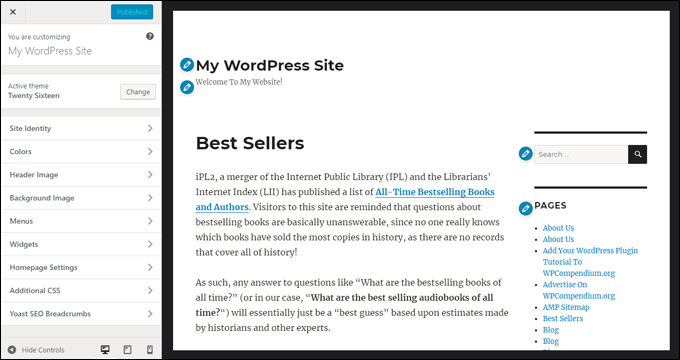 (WordPress Theme Customizer)
Here are just some of the changes you will see in the new version:
Improved Customizer Workflow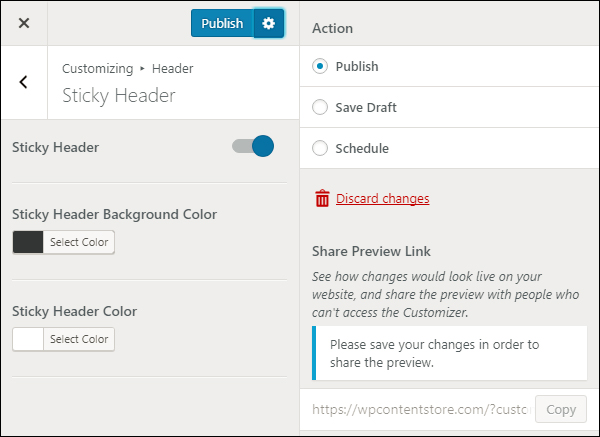 In version 4.9, WordPress introduces new features to improve your website's design. This features include:
Draft And Schedule Site Design Customizations – Experiment with your site's design and schedule your design changes to go live on a specified date and time of your choosing.
Collaborate With Design Preview Links – WordPress 4.9 allows you to collaborate with others in your team and get feedback on proposed site design changes by sharing a preview with others.
Design Locking To Guard Your Changes – WordPress 4.9's design lock feature secures your draft design, preventing others from making changes.
A Prompt to Protect Your Work – If you are interrupted and step away from your desk before saving your new draft design, WordPress 4.9 will ask you if you want to save your unsaved changes.
Coding Enhancements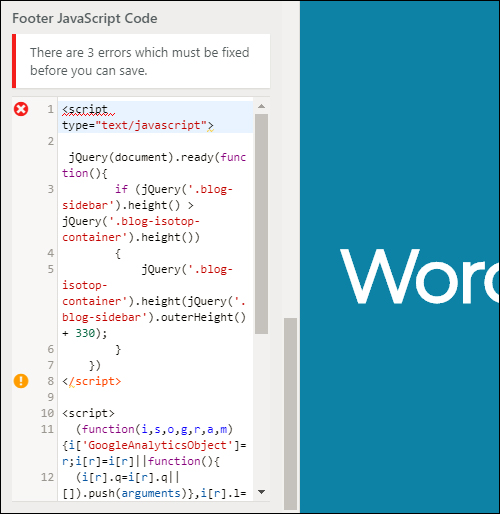 WordPress 4.9 also introduces a number of coding enhancements, such as:
Syntax Highlighting and Error Checking – Scan, pinpoint, and fix CSS editing and coding errors quickly and easily.
Sandbox for Safety –  Avoid saving errors that can cause issues like the WordPress white screen of death when working on themes and plugin code.
Warning: Potential Danger Ahead! WordPress 4.9 will warn you when editing themes and plugins directly that this is a dangerous practice and recommend that you backup your files before saving to prevent files from being overwritten by future updates.
Widget Updates
New Image Gallery Widget
WordPress 4.9 lets you add an image gallery to your sidebar using a widget …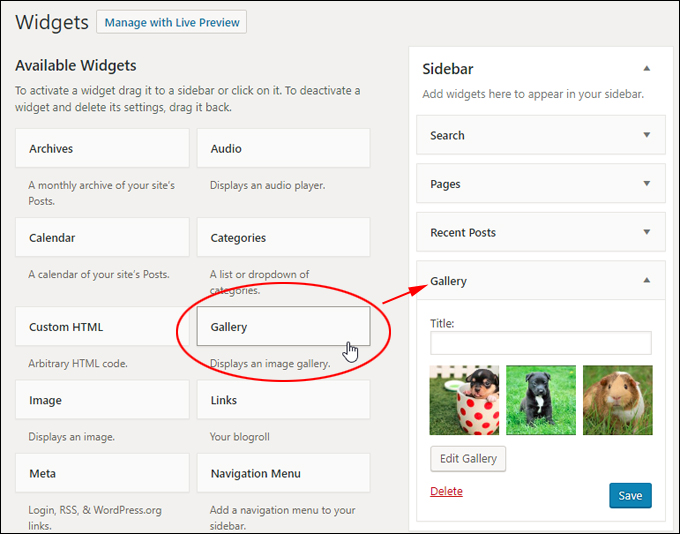 (Image Gallery Widget)
Add Media To Text Widget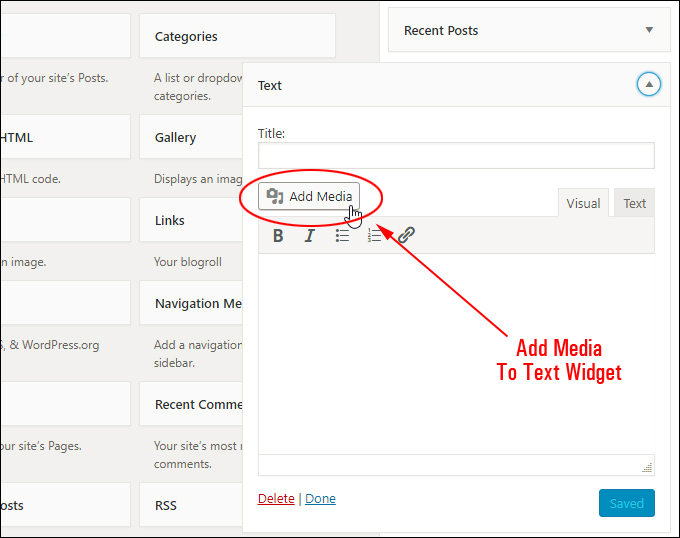 (Add Media To Text Widget )
WordPress 4.9 lets you embed images, video, and audio directly into the widget along with your text.
Site Building Improvements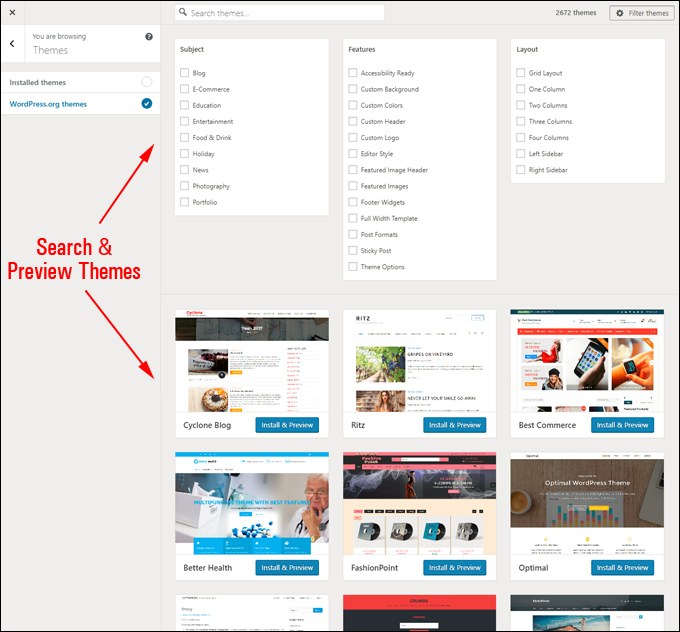 (Search & Preview WordPress Themes From The Customizer)
WordPress 4.9 offers a number of site building improvements, including:
More Reliable Theme Switching – WordPress 4.9 offers more persistent menu and widget placement when you decide to switch themes.
Finding and Previewing Themes – You can search, browse, and preview thousands on WordPress themes from from your Customizer screen before deploying changes to your site and speed up the search for new themes with filters for subject, features, and layout.
Better Menu Instructions – Reduce confusion when creating new WordPress menus by following built-in instructions for a smoother menu creation process.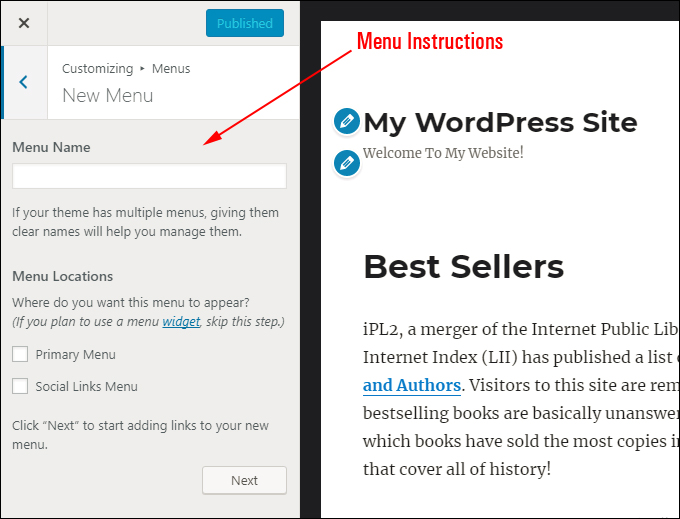 (Menu Instructions)
To learn more about using WordPress text widgets, see this tutorial:
WordPress version 4.9 – Additional Enhancements
In addition to all of the above, v. 4.9 also includes a number of other enhancements and bug-fixes.
Important WordPress Update Tips

We recommend doing the following before upgrading to any new version of WordPress:
Perform a complete backup of all your WordPress files and database.
Search online for any problems or issues that other WordPress users may be experiencing with the new version. This includes incompatibilities and conflicts with plugins, themes, and other issues (just search for "WP version 4.9 Tipton issues" or "WP 4.9 errors", then go through some of the results to see what kind of issues and errors users are experiencing).
Once you have done the above, then upgrade to the new version as soon as possible to ensure that your site remains protected against any security vulnerabilities found in previous versions.


If you don't want to do your own site backups, then get professional WordPress support services, or use a backup plugin.
Learn about a great WordPress backup plugin that we recommend using to automate WordPress backups here: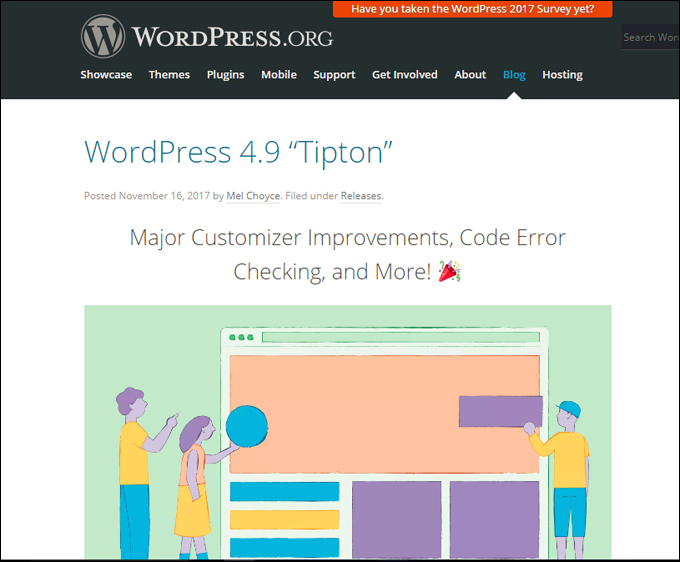 (WordPress 4.9 Tipton)
***
Note: Some of the images shown above have been sourced from WordPress' own release material.