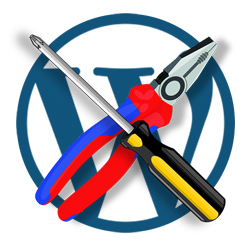 This tutorial is part of our FREE WordPress Management training and WordPress Troubleshooting tutorial series.
In this series of step-by-step tutorials, we show you how to troubleshoot and fix common WordPress errors.

Important: Always back up your WordPress site (files and database) before modifying any files or performing any upgrades or installations! 
If you don't want to back up your data yourself, then hire a professional, or use WordPress backup plugins.
How To Fix The WordPress White Screen Of Death Error
When the dreaded WordPress "White Screen Of Death" occurs, you will see a completely blank screen with no information displayed on your site …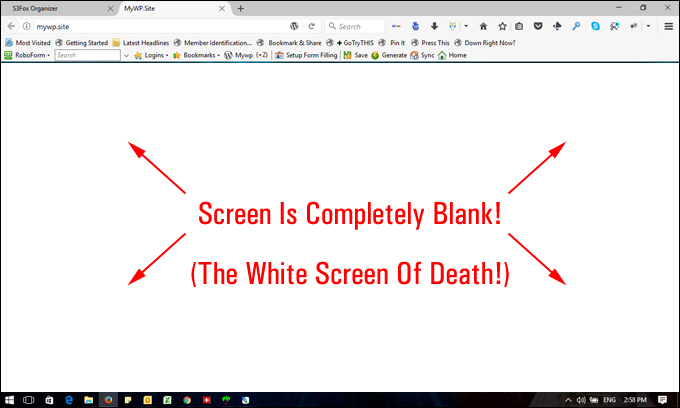 (The WordPress White Screen Of Death)
Typically, when this happens, you may also be locked out of your WordPress administration area.
The WordPress "White Screen Of Death" (WSOD) is like the Windows "Blue Screen Of Death" (BSOD), but it's a completely white, blank screen.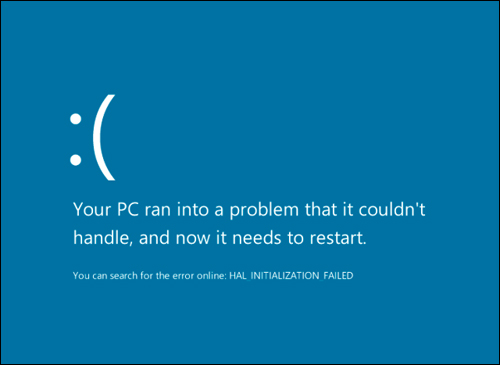 (Windows "Blue Screen of Death." Source: Wikipedia Commons)
As the "White Screen Of Death" presents no information about what the cause of the issue may be or error messages, it may take you a little while to work out what is causing the problem, but this issue can be fixed.
Some of the typical causes of the "White Screen of Death" include:
Normally, the "White Screen Of Death" will happen immediately following the problem that has caused it (e.g. installing a plugin or activating a theme that has compatibility issues with your current WordPress setup).
If you get the "white screen of death" error, we recommend going through our WordPress Troubleshooting Process to identify and eliminate possible causes. Go through the steps and the tutorials listed in the WordPress Troubleshooting module and you will most likely be able to solve the problem yourself without requiring professional help.
Additionally, here's a video on how to fix the WordPress "white screen of death" error from the team at MyThemeShop:
(How to fix the WordPress 'white screen of death' error. Video: MyThemeShop)
If our tutorials can't help you fix this problem, visit the official WordPress documentation page below to learn more about the "White Screen Of Death" and advanced (i.e. technical) solutions:
More WordPress Troubleshooting Tutorials
Check out the tutorials in the section below if you experience other errors with WordPress: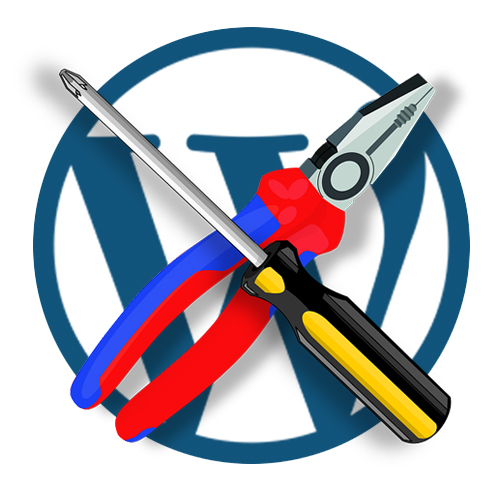 (Source: Pixabay)
***
"I am beyond impressed with what you have put together. I can tell that you put a ton of hard work into building what you have. You have the absolute best content on WordPress I have ever seen!" - Robert T. Jillie
Disclaimer: This site has no association with WordPress, Automattic, or any products mentioned on this website. We may receive an affiliate commission of financial benefit from purchases of any third-party services or products advertised, promoted or linked from this website. All product images remain the copyright of their respective owners and are being used solely for training or illustrative purposes.
***
Did you enjoy this tutorial? If so, please consider sharing this article with others who could benefit from WordPress using the links below.