Designrr – eBook Creation Software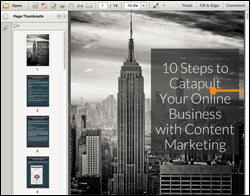 Are you looking for a tool that lets you easily repurpose you website content by turning it into a PDF book or special report that you can then use to drive traffic, increase leads, or even sell online?
If so, then here is a time-saving online tool that lets you easily convert your WordPress posts and pages into PDF ebooks and reports …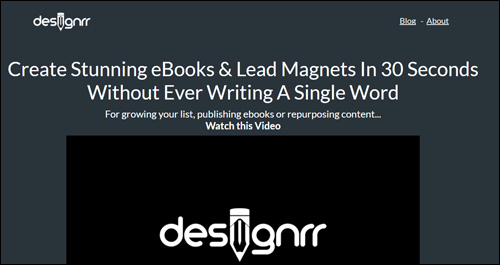 (Designrr – Create eBooks and PDF reports)
Designrr takes webpages and creates a PDF eBook or lead magnet in 90 seconds.
All you need to do to create a PDF eBook or report is copy any blog post URL and paste it into Designrr …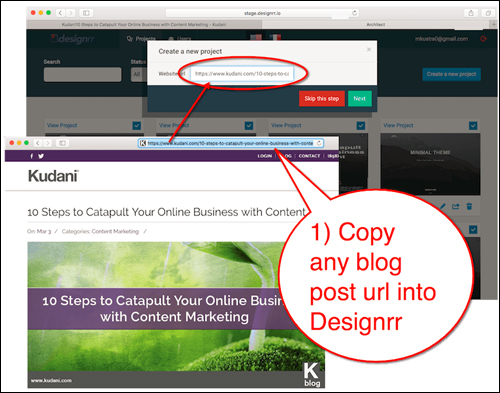 (Step 1 – Copy and paste a URL)
Choose a template …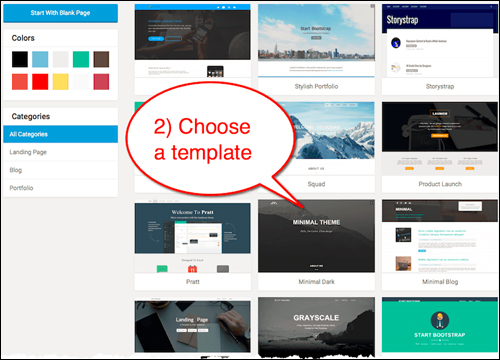 (Step 2 – Select a template)
Tweak your design to suit your needs …
(Step 3 – Finetune your design)
And publish …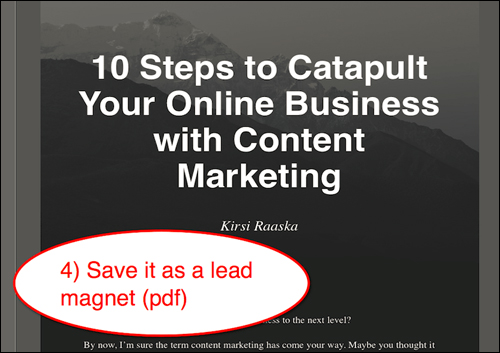 (Step 4 – Publish)
You can use this tool to create ebooks or reports that will help drive traffic from Slideshare and other PDF sites, create a lead magnet to increase leads, repurpose your content, and monetize your content.
Designrr saves you time and money creating PDF ebooks and reports from webpages by providing a designer tool with ready-made templates, images and graphics. With the PRO version, you can also import multiple posts (maximum 3 on standard license).
You're not limited to creating PDF reports from WordPress. You can also create ebooks using URLs from other types of websites. If you don't have a webpage you can also paste in content from sources like Microsoft Word …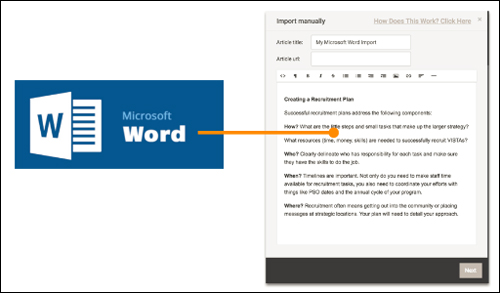 (Create an eBook from your website or from a Word file)
Designrr offers a 30 day money back guarantee and gives you lifetime access to the software platform, including access to unlimited copyright free images, over 700 Google fonts, 12 project templates and 21 customizable themes …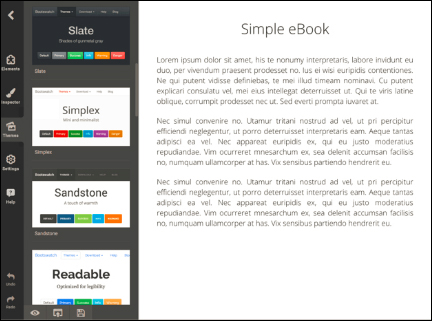 (Customize your publications)
For more information about this online tool, go here: Designrr
***
"I was absolutely amazed at the scope and breadth of these tutorials! The most in-depth training I have ever received on any subject!" - Myke O'Neill, DailyGreenPost.com
Disclaimer: This site has no direct association with WordPress or any of the WordPress-related products mentioned on this site. We may receive a financial benefit or affiliate commission from sales of third-party services and products advertised, promoted or linked from this website. All images and descriptions sourced from product websites are the copyright of their respective owners and are being used solely for illustrative or training purposes.
***
Have you found this tutorial useful? If so, please consider sharing this information with others who could benefit from learning about WordPress using the share buttons below.