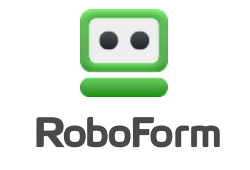 If you have many online accounts (e.g. social media, subscriptions, membership sites, websites, online banking, etc.), keeping track of all your logins and passwords can be daunting.
Using the same login details for every account is a huge online security risk. This is where a password management tool like RoboForm comes handy.
RoboForm – Password Management Tool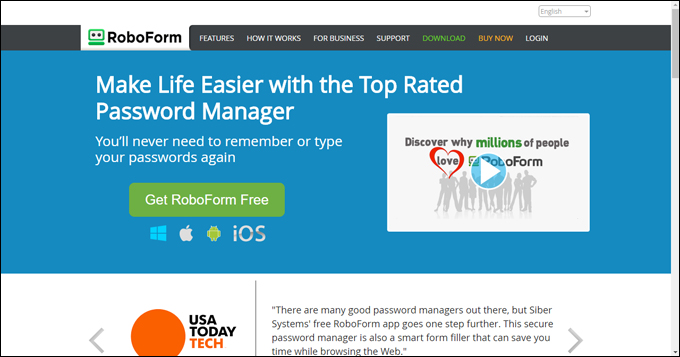 (RoboForm – Password Management Tool)
RoboForm is one of the world's leading password management software programs. It is simple to install, easy to use, lets you fill login usernames and passwords (and forms) automatically, and works on all devices (PCs, laptops, mobile devices, etc.), all browsers and across all platforms.
Imagine having to memorize different logins and passwords for hundreds of accounts. RoboForm helps you manage multiple passwords easily and access all of your logins with a single click from your desktop PC, laptop or mobile device …

(RoboForm lets you easily manage logins for hundreds of online accounts)
RoboForm also lets you print and save your stored details and synchronize logins between your computer or laptop and mobile device …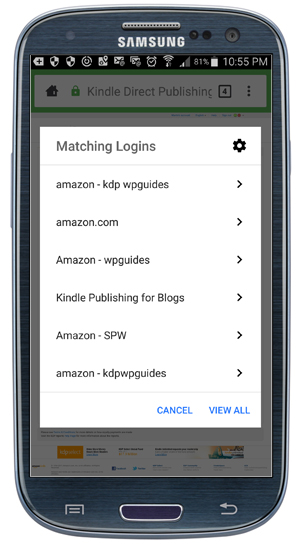 (Use RoboForm to login from mobile devices)
RoboForm includes a number of handy features, including a password tool for generating and storing secure passwords …
(RoboForm password generator)
RoboForm is continually updated, secured with military-grade AES 256 encryption, and provides excellent user support.
More Info: RoboForm
To learn more about password management software tools and password security, see the tutorials below:
***
"This is an awesome training series. I have a pretty good understanding of WordPress already, but this is helping me to move somewhere from intermediate to advanced user!" - Kim Lednum