WordPress Management: Backups
One of the downsides of doing business in the Internet Age is that we are constantly under the potential threat of having our websites and social media accounts being infected by malicious viruses and our business and personal data stolen, manipulated or even being completely wiped out.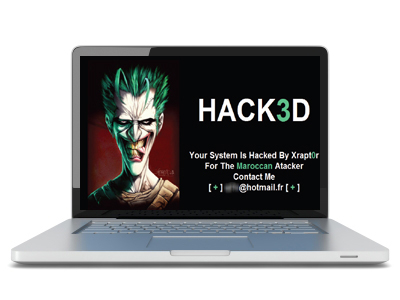 If you own anything where data can be visited online like a website for your business, then you need to prioritize digital security and the importance of having a digital security and site recovery plan.
As well as creating an online security plan for your business, you will also want to protect your files from internal and external issues that can result in losing data and cause significant damage or disruption to your business. Having a way to restore your site, files or data in extreme cases is something that most people only appreciate after tragedy has struck.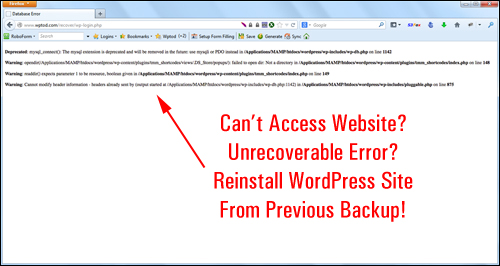 Then again, you may just want to save time. If parts of your business involve setting up a number of websites or blogs, having a simple way to duplicate website data from one website to another can be quite convenient.
As the saying goes, "it's better to be safe than sorry." Backing up your WordPress site or blog, therefore, is something that everyone needs to do. The truth, however, is that left to their own devices, site owners rarely do it, or don't do it as often as these things should be done.
Let's face it … getting hacked, losing data, and making errors that end up disrupting your site is all part of doing business online. If something this tragic were to ever happen to you, then you would need a way to restore old content, restore your site to an earlier version, or complete reinstall your site and information.
Fortunately, if your website or blog is powered by WordPress, then you can easily create backups of your WordPress database and website files, clone your site to another location and restore previous backups of your data.
Good website management involves performing regular backups of your website's files and data. With WordPress, you can schedule and automate backups, but sometimes you also need to perform manual backups. This section of the WordPress Management Tutorials module contains tutorials on managing and performing WordPress backups.

Some tutorials in this module may require editing your WordPress template or server files. If you need help modifying template or server files please contact a professional or experienced WordPress user for assistance (learn where to get help with WordPress).
Important: Always do a backup of your WordPress site (files and data) before modifying any files. If you don't want to back up your data manually, then get assistance from a WordPress professional, or use backup plugins.
You can read about a great WordPress backup plugin that can fully automate your site backups here:
WordPress Backup Plugins
Click below to learn more about WordPress backup automation plugins: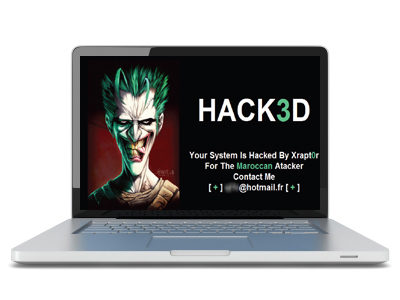 Backup Creator is an easy-to-use plugin that allows you to backup your WordPress data, clone your websites, and protect your sites against data loss ...

WordPress Backup Tutorials
Click below to view tutorials about managing your WordPress backups:
Learn WordPress Faster With Video Courses
If videos are your preferred method of learning, visit WPMasterclasses.com for dozens of video courses and 2,000+ video tutorials on WordPress and digital business.
Free eCourse For WordPress Users
Enter your details in the form below to subscribe …
***
"Your training is the best in the world! It is simple, yet detailed, direct, understandable, memorable, and complete." Andrea Adams, FinancialJourney.org