Email Dyno – Email Marketing Tool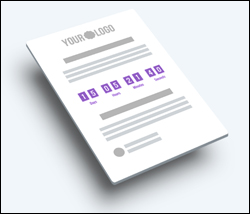 Email marketing is an important area of an effective business marketing strategy.
As the old saying goes, "the money is in the list!" Your email marketing campaigns should compel your subscribers to pay attention to your emails and click through to your offers.
Here is a powerful email graphics creation tool that can help your emails perform better and boost your email marketing campaign results: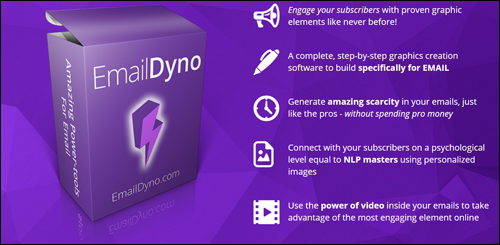 (EmailDyno – Create Higher Converting Emails)
If you plan to run successful email marketing campaigns, EmailDyno can help to improve click-through rates with your subscribers.
EmailDyno works will all email services and provides a complete, step-by-step graphics creation software built specifically to help improve your email marketing campaign. It allows you to engage with your subscribers using proven graphic elements like:
Countdown timers (for creating scarcity in your emails) …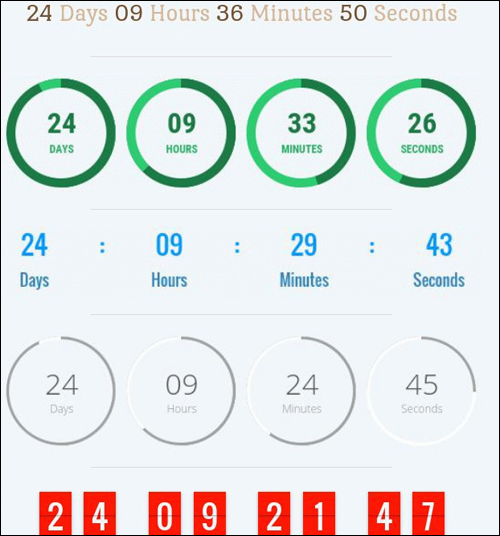 (Convert more subscribers with graphic elements like countdown timers)
Video overlays …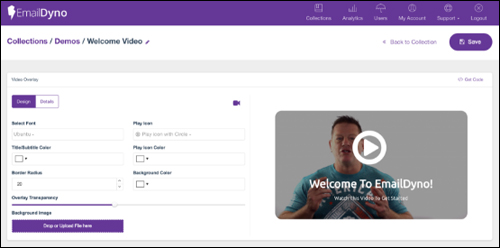 (Add video overlays to your emails)
And personalized images …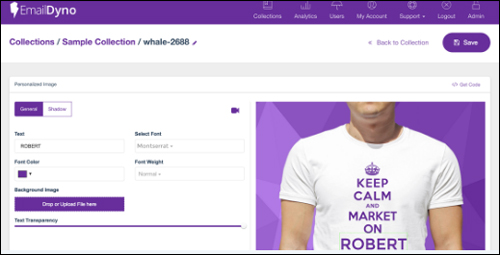 (Add personalized images to your emails)
You can see how many impressions or clicks your EmailDyno elements are generating for you with integrated analytics reports …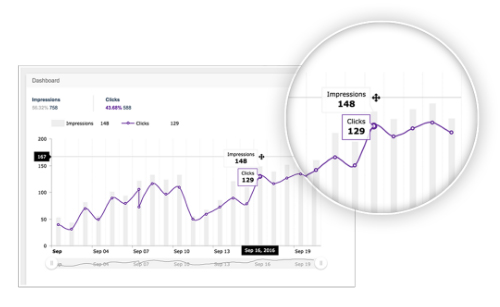 (EmailDyno provides analytic reports)
EmailDyno integrates all of the above features and functions inside your account dashboard …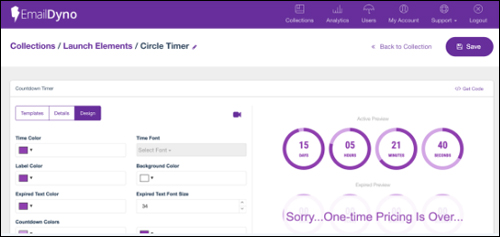 (Manage everything inside your EmailDyno dashboard)
Here are some testimonials from Email Dyno users:
"I purchased EmailDyno to utilize for my start-up as well as for some side projects. I have received positive feedback from recipients in particular using the photo template. We are currently planning a new product launch and the EmailDyno email templates will be playing a key role." Robert Williger – CMO at MapFig Inc.

"Wow! I love the image customized name overlay feature personalizing directly to the users! We are the overlay guys and we love this! Great work Phil, Fraz, Karl and Team!" Tony Weedn – CEO, ProfileOverlays.com
The video below provides an overview of how Email Dyno works:
For additional details about this tool, go here: Email Dyno

If you're looking for a tool that can help you find business email addresses and contact numbers, take a look at the tool below: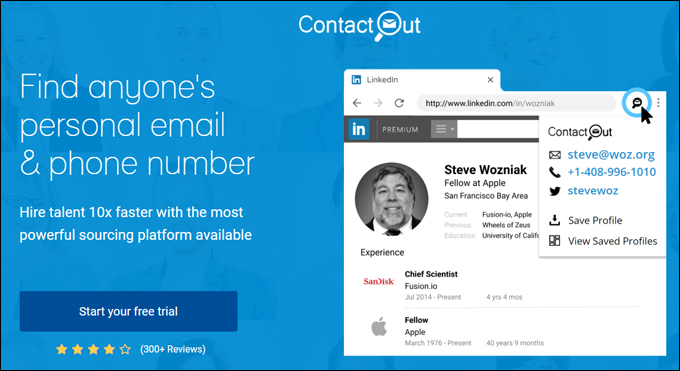 ContactOut is a browser extension that helps you find email addresses and phone numbers of anyone on LinkedIn. This tool is used by 30% of recruiters from Fortune 500 companies like Microsoft, PwC, and Symantec.
ContactOut finds emails from 75% of Linkedin users (2x better than the next closest competitor) at a 97% accuracy rate. It's regarded as one of the best freemium email outreach tools available.
For more information about this tool, visit their website: ContactOut
***
"This is AMAZING! I had learnt about how to use WordPress previously, but this covers absolutely everything and more!! Incredible value! Thank you!" - Monique, Warrior Forum