Email Dyno – Email Marketing Tool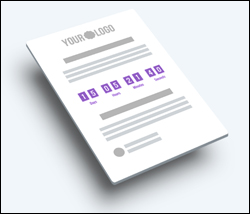 Email marketing is an important area of an effective business marketing strategy.
As the old saying goes, "the money is in the list!" Your email marketing campaigns should compel your subscribers to pay attention to your emails and click through to your offers.
Here is a powerful email graphics creation tool that can help your emails perform better and boost your email marketing campaign results: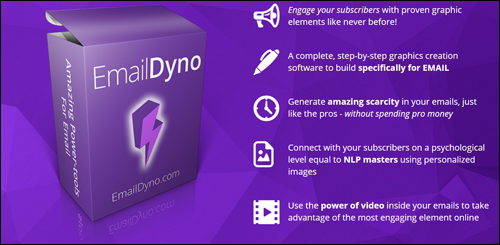 (EmailDyno – Create Higher Converting Emails)
If you plan to run successful email marketing campaigns, EmailDyno can help to improve click-through rates with your subscribers.
EmailDyno works will all email services and provides a complete, step-by-step graphics creation software built specifically to help improve your email marketing campaign. It allows you to engage with your subscribers using proven graphic elements like:
Countdown timers (for creating scarcity in your emails) …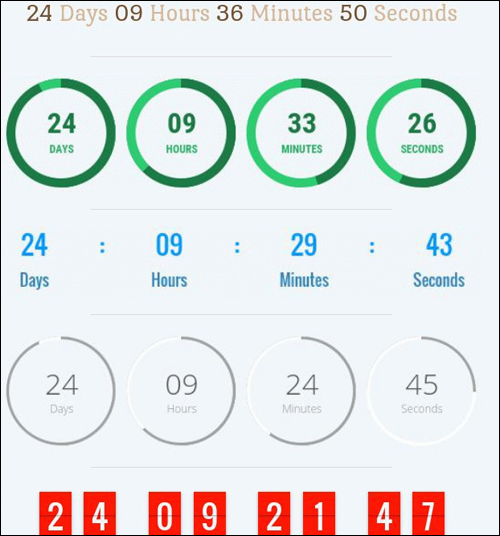 (Convert more subscribers with graphic elements like countdown timers)
Video overlays …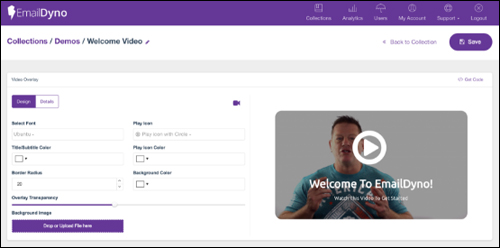 (Add video overlays to your emails)
And personalized images …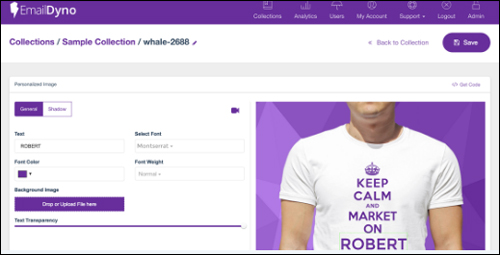 (Add personalized images to your emails)
You can see how many impressions or clicks your EmailDyno elements are generating for you with integrated analytics reports …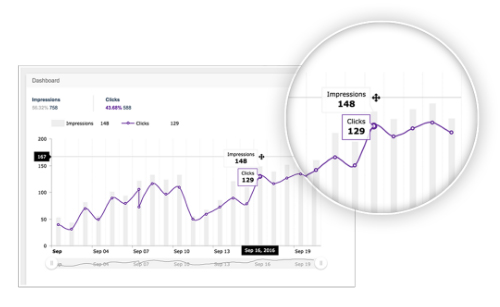 (EmailDyno provides analytic reports)
EmailDyno integrates all of the above features and functions inside your account dashboard …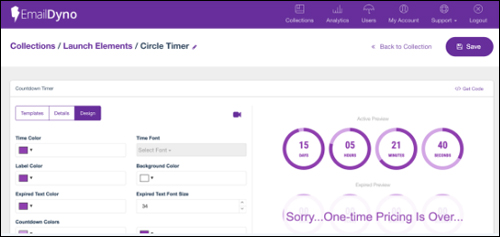 (Manage everything inside your EmailDyno dashboard)
Here are some testimonials from Email Dyno users:
"EmailDyno is a great purchase for anyone who is serious about e-mail marketing. The code snippets are immensely powerful, yet easy to use, even without much technical knowledge. EmailDyno's enhancements take your email campaigns to the next level! Highly recommended and well worth the purchase." Chris Abra – VP of Technology at Passion Sports Inc.

"Wow! I love the image customized name overlay feature personalizing directly to the users! We are the overlay guys and we love this! Great work Phil, Fraz, Karl and Team!" Tony Weedn – CEO, ProfileOverlays.com
The video below provides an overview of how Email Dyno works:
For additional details about this tool, go here: Email Dyno
***
"Learning WordPress has been a huge stumbling block for me. I've been looking for something that covers absolutely everything but doesn't cost an arm and a leg. Thank you so much ... you have just provided me with what I have been looking for! Truly appreciated!" - Tanya
Disclaimer: We are not directly associated with WordPress or any WordPress products discussed on this site. We may receive a financial benefit or affiliate commission from purchases of any third-party products and/or services advertised, endorsed or linked to this site. All product images are the copyright of their respective owners, comply with all license terms and agreements of use are used solely for illustrative or training purposes.
***
Did you find this article useful? Feel free to use the share buttons below to share this article with others.