LandingPage Monkey – Landing Page Creation Software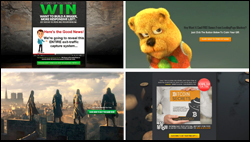 A proven way to capture new leads and subscribers is to build a list using a landing page that converts well.
Creating a good looking landing page that converts well, however, takes time. It requires designing the page and then tweaking it to improve conversions.
Hiring web coders, web designers, and web marketers to create landing pages that convert well is expensive, especially if you plan to build multiple lists using multiple landing pages. Many landing page creation services produce unattractive or outdated-looking pages, or tend to be restrictive or complicated to use.
In this post, we look at a web-based software that lets you create high-converting video background landing pages.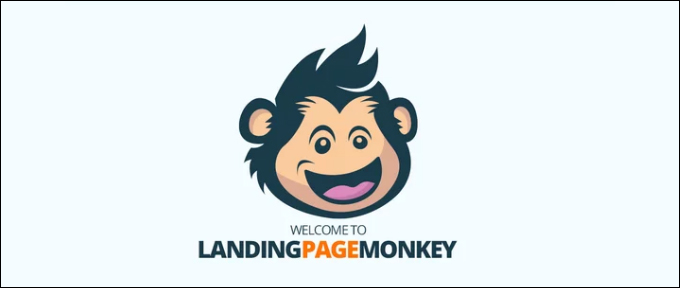 (LandingPage Monkey – Landing Page Creation Software)
Landing Page Monkey is a web-based software that lets you build high-converting, very attractive and professional looking landing pages with a few clicks of the mouse.

(Create attractive, high-converting video background landing pages)
Landing Page Monkey lets you create great looking landing pages quickly and easily using a background color, background image, or background video …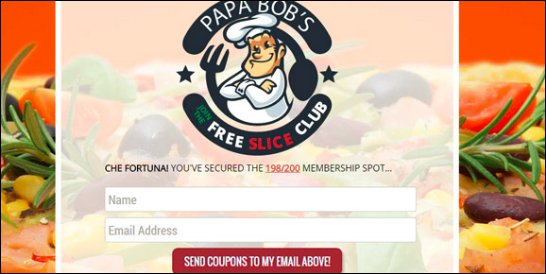 (Create great looking landing pages quickly and easily)
Attention-grabbing video backgrounds can out-convert regular landing pages, in some cases by almost 40% …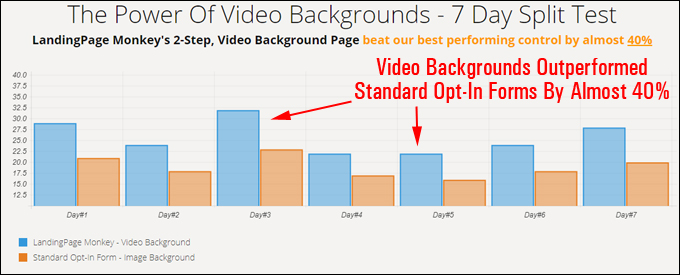 (Landing pages with video backgrounds can outperform standard opt-in forms)
Landing Page Monkey works with all autoresponder services …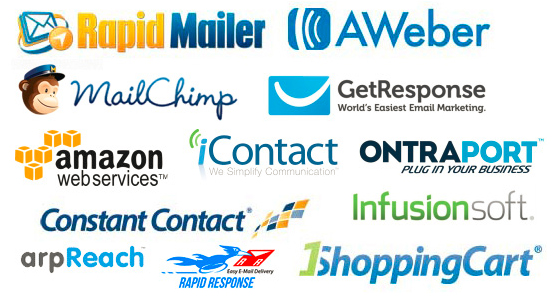 (Landing Page Monkey works with all autoresponders)
You can add video backgrounds from any hosted service, including YouTube, Vimeo, Amazon S3, and even your own server …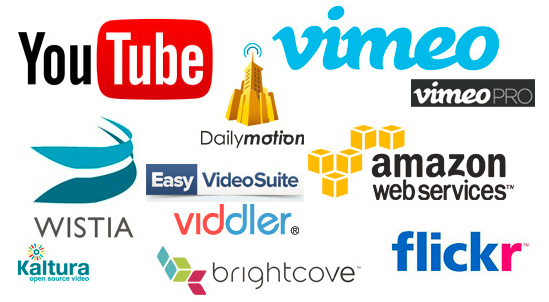 (Add video backgrounds from any hosted service)
You can also add animations to your landing pages …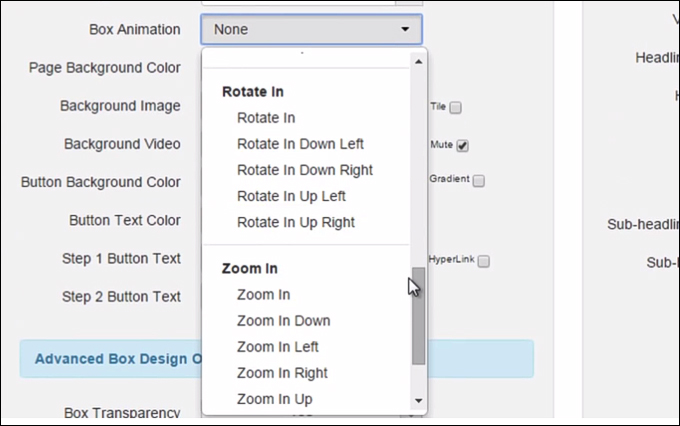 (Add animations to landing pages)
Your LandingPage Monkey dashboard lets you track conversions and monitor the performance of your landing pages and perform additional tasks like cloning, editing, resetting and deleting campaigns, copy landing page codes to your clipboard, import, export, and more …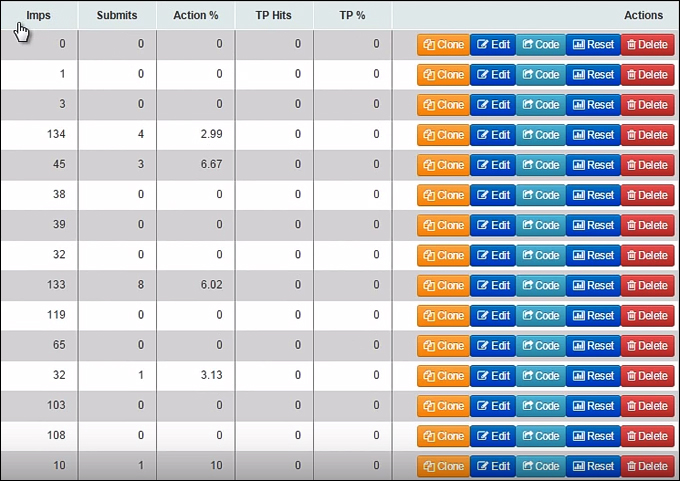 (Track the results of all landing pages from your dashboard)
LandingPage Monkey features include:
Landing pages integrate easily with WordPress.
Build unlimited landing pages quickly and with no coding involved.
Landing pages can be cloned and replicated with just one click.
Build video background landing pages that help convert more leads faster.
Landing pages are fully responsive and work on all devices.
Built-in social sharing.
Edit pages on the fly inside your dashboard with no other software or tools required.
Customize your landing pages (pick different layouts, swap out background graphics or videos, change colors and font styles, add animations, etc).
See which pages perform best, and maximize conversions and ROI using built-in tracking and statistical tools.
Edit your landing pages live with no downtime.
Use 'simple' mode for fast page creation and basic features, or 'advanced' for customization and fine-tuning.
Import and export landing pages (can share with other users or affiliates and make backup copies).
As LandingPage Monkey is a web-based software, there is nothing to download, install, or update. LandingPage Monkey makes it easy to create high-converting landing pages without coding skills and without hiring a programmer or web designer. After purchase, you get instant access to a web-based dashboard where you can start creating landing pages in just minutes using point-and-click.
With LandingPage Monkey, you can easily build:
Opt-in Pages
Affiliate Pages
Sales Pages
Webinar Registration Pages
Workshop Registration Pages
Prize Draw Pages
Contest Opt-ins
After-Purchase Email Collection Pages
List-Building Pages For Pay-Per-Click Campaigns

Tips:
You can host your landing pages on your own website or host them at no cost on LandingPage Monkey's servers.
If you're just starting out, you can build a list or promote affiliate offers without a website or a web hosting account. Just drive prospects to your landing pages using the unique links generated for each page.
If you have a domain you'd like to use, you can cloak your links using a tool like Trackerly and promote your offers or list using links from your own domain.
Video tutorials inside your account show you how to easily add landing pages created with the software to your WordPress site.
Here are some testimonials from LandingPage Monkey users:
"Using motion backgrounds on opt-ins is the next obvious step in list building – you guys are ahead of the game as usual…" Chris Hitman, HitmanPublishing.com

"Landing Page Monkey Really Does Create Awesome Looking Pages!" Bryan Zimmerman, CEO JVZoo.com
For more testimonials, visit the website here: LandingPageMonkey.
Here's a demo video of LandingPage Monkey …
(Learn more about Landing Page Monkey)
LandingPage Monkey comes with a 30-day money back guarantee and there are no add-ons, upgrades, or upsells related to the software when you buy. If you plan to build landing pages for clients, however, you can upgrade to a Developer license inside your account area.
Learn more: Landing Page Monkey
***
"This is an awesome training series. I have a pretty good understanding of WordPress already, but this is helping me to move somewhere from intermediate to advanced user!" - Kim Lednum
***