Post Gopher – WordPress Lead Generation Plugin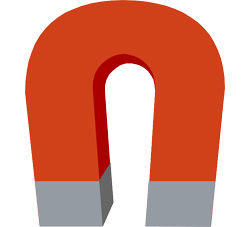 A sound content marketing plan involves creating valuable content that will not only drive traffic to your site and keep readers engaged but also help move your prospects forward through the traffic generation, lead generation, and sales conversion phases of your online sales funnel.
If you plan to grow a list of subscribers, then, in addition to producing great content for your articles and posts, you will also need to create valuable 'lead magnets.'
A lead magnet is a compelling incentive or 'ethical bribe' that you offer to visitors (e.g. a free guide or downloadable PDF report) in exchange for getting them to opt into your list and give you their email address or other contact information.
Normally, you would need to create content for your lead magnet AND for the article or post that will promote your lead magnet to your visitors and prospects. What if your articles or blog posts already contain compelling content? Couldn't you use these as lead magnets?
This is where a clever little WordPress plugin comes in that automatically turns your articles and blog posts into lead magnets, helps you get more free web traffic, and grows your subscriber list … all completely on auto-pilot!

(Post Gopher WordPress Lead Generation Plugin)
Post Gopher is an easy "set and forget" tool that passively collects leads, grows your list, boosts user engagement, and helps you get more traffic on autopilot …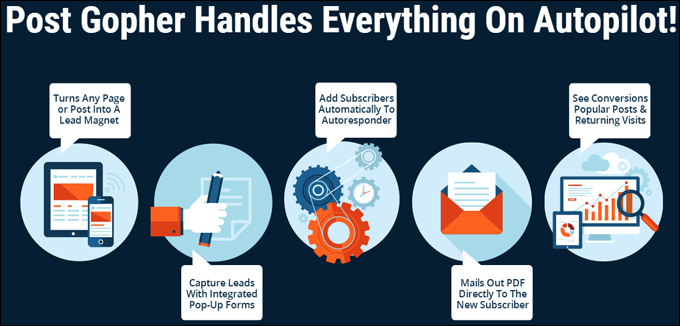 (Post Gopher handles everything on autopilot)
Post Gopher does the following while you focus on creating content:
Automatically converts your blog posts or pages into PDF "lead magnets",
Auto-generates lead capture forms that integrate seamlessly with all major autoresponders,
Sends a customizable email to your new subscribers with the download link to their PDF version of your blog post or article.
Tracks your results with a built-in dashboard that provides details on your most popular posts, conversion rates and when readers return to your blog via the links inside their PDF file.
After the plugin has been activated and configured, Post Gopher displays a fully customizable lead generation banner on your posts and pages …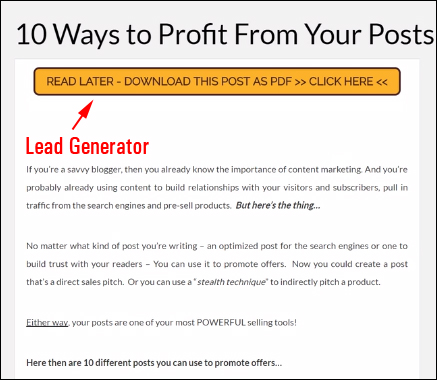 (Add a lead generation 'call to action' banner to your posts)
Everything can be customized to suit your preferences, from the text and design of your call to action banners to pop-up form colors, text and fields, and even your PDF templates.
You can also specify which posts and pages will display the lead generation banner, where to position it in your content (e.g. top, bottom, top & bottom), and more  …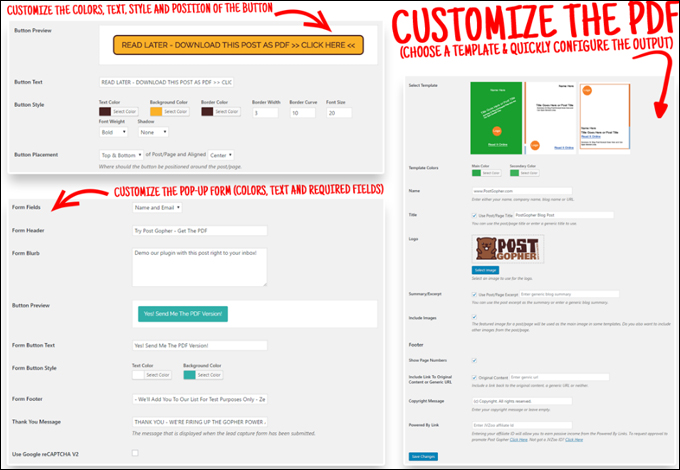 (Customize your PDFs)
If someone visits your site, decides to download and read your post content later and clicks on the banner, Post Gopher automatically converts your post or page into a downloadable PDF file, adds the user details to your autoresponder, and emails them a link to download the PDF file.
Post Gopher integrates directly with your autoresponder, capturing leads and sending out download links to your new subscribers on complete autopilot …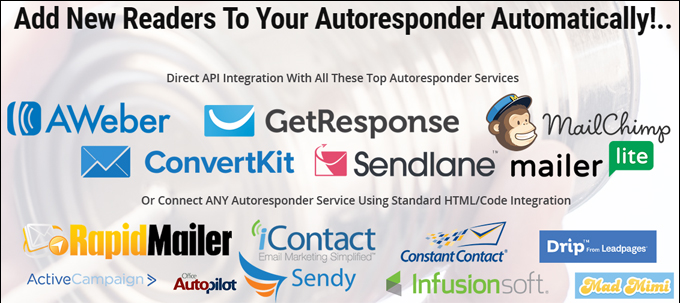 (Post Gopher automatically adds new readers to your autoresponder)
The plugin includes built-in statistics reporting for tracking views, clicks, opt-in rates, downloads, and return visitors, and analyzing your best performing lead generation content and most popular blog posts …

(Built-in stats panel lets you track and analyze results)
Below are some testimonials from Post Gopher plugin users:
"Post Gopher has helped grow my email list as well as driving more traffic back to my food and travel blog at TastefulVenture.com. When someone downloads the PDF from your blog to their computer, they have the option to go back at anytime and read it with the option to click on the link and re-visit your website as a result my traffic has increased and it's creating repeat visitors!" Sara Hadro, TastefulVenture.com

"Post Gopher is a very clever plugin that every blog owner should be using to build up their subscriber lists and drive traffic back to their sites. And there's no excuse not to, it's super easy to install and configure (two minutes) and does everything else for you on full autopilot. If you're not using Post Gopher on every blog you own or manage then you're already missing out I guarantee it!" Ben Murray, MultiStoreBuilder.com
If your website or blog provides lots of high-quality content, this clever plugin will help you leverage your content creation efforts into growing an engaged subscriber list, increasing your reach and bringing you more dedicated content readers.
Learn more: Post Gopher
***
"This is an awesome training series. I have a pretty good understanding of WordPress already, but this is helping me to move somewhere from intermediate to advanced user!" - Kim Lednum
***