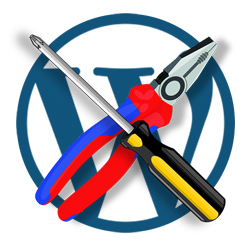 This tutorial is part of our FREE WordPress Management training and WordPress Troubleshooting tutorial series.
In this series of step-by-step tutorials, we show you how to troubleshoot and fix common WordPress errors.

Important: Always back up your WordPress site (files and data) before modifying any files or performing any upgrades or installations! 
If you don't want to do your own site backups, then consider hiring the services of a professional, or use backup plugins.
How To Fix WordPress Database Is Too Large To Back Up Issue
A large database backup file is often caused when specific plugins that you have installed on your WordPress site end up storing a large amount of data …
(Large WordPress Database)
Plugins that block spam or collect statistics on your blog can generate a large amount of data that really isn't necessary to store in your database backup file.
For example, in the screenshot below, a statistics plugin has added over 735 MB of data to the site's database …
The data in this table could be emptied (deleted) to significantly reduce the size of the WordPress database, making it easier to back up  …
If you're using a common backup tool, you should be able to select specific tables that you want to include in the database backup file …
(Select specific database tables to back up)
Just include the tables that are important to include in your backup file and exclude tables that generate interesting data, but don't contain the core information for your site.
WordPress Database – Additional Info
Before backing up your WordPress database, try optimizing it to clean up and delete unnecessary data. If you need help optimizing your WordPress database, see this tutorial:
Image files also require a large amount of storage space. If you have image files that are no longer being used on your site, delete these before backing up.
If the file is simply too large to backup, even after making the above-recommended adjustments, there are methods you can use, but they are far more technical to implement than the scope of our training tutorials for non-techies allows.
For examples of these methods, refer to the tutorials listed below:
In any case, the first step to take if your WordPress database is too large to backup is to contact your hosting company for assistance.
To learn how to back up your database, see the tutorial below:
More WordPress Troubleshooting Tutorials
Check out the tutorials in the section below if you experience any other problems with WordPress: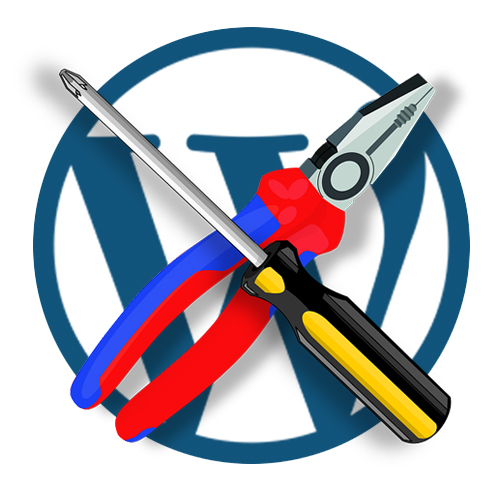 (Source: Pixabay)
***
"I have used the tutorials to teach all of my clients and it has probably never been so easy for everyone to learn WordPress ... Now I don't need to buy all these very expensive video courses that often don't deliver what they promise." - Stefan Wendt, Internet Marketing Success Group
Disclaimer: This site has no direct association with WordPress, Automattic, or any WordPress products mentioned on this website. We may receive affiliate commissions from purchases of third-party products advertised on our website. All images are the copyright of their respective owners, comply with all license terms and agreements of use are being used solely for illustrative or training purposes.
***
Did you enjoy this post? If so, please consider sharing this article with anyone who can benefit from WordPress using the share buttons below.