WP AdCenter – WordPress Ad Management Plugin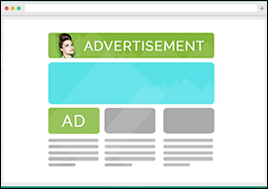 Do you need a complete advertising solution for running ads on your WordPress site or blog?
Then check out this advanced plugin you can use to manage all aspects of advertising on your WordPress site.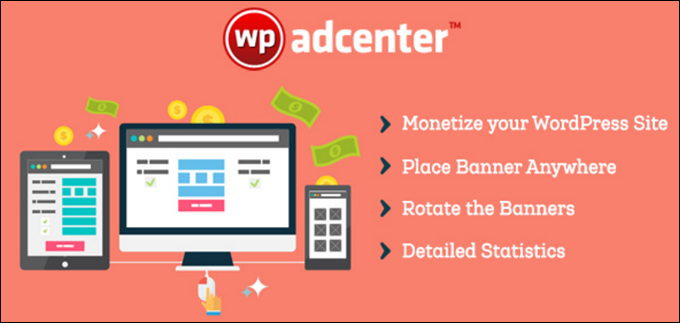 (WP AdCenter – A complete advertising solution for WordPress)
If you plan to monetize your WordPress site with banner advertising, WP AdCenter is a complete WordPress advertising solution and the latest plugin from WPeka, the same developers that have created the WP Legal Pages plugin (covered in our tutorial on legal website compliance.)
WP AdCenter is an advanced ad management plugin that lets you create and manage different ad zones.
You can use WP AdCenter to:
Place your own banners anywhere on your site
Notify your advertisers after 80% of the campaign is over
Export your campaign details as a spreadsheet
Rotate banners or place multiple banners in one Ad-Zone
Use the same slot to display different ads (without requiring refresh)
Automate your income – with PayPal
Monetize your WordPress site with affiliate banners, Google AdSense, or Chitika Ads.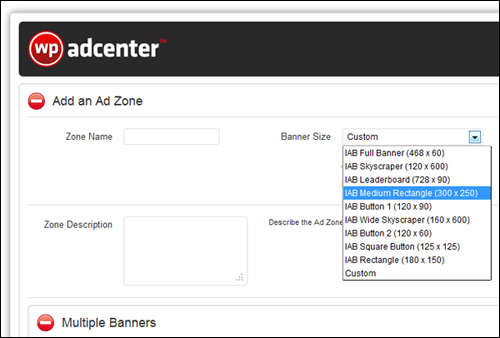 (WP AdCenter settings)
WP AdCenter integrates with payment gateways like PayPal and lets you offer advertising spots for sale on your site. Your advertisers can buy available spots and use the plugin's built-in intelligent reporting features to review AdZone performance and optimize revenue.
Additional features include:
Unlimited ad zones.
Unlimited banner sizes.
Unlimited campaigns.
Set automatic start and end campaign dates.
Place ad zones into your WordPress theme using shortcodes and widgets.
Add media easily.
Detailed statistics with downloadable/printable charts.
Collect payments automatically.
Add different effects to your ads (fadezoom, blindX, blindY, and more).
Responsive ads work well on mobile and desktop devices.
Display multiple banners per AdZone and multiple ads in a row, column, or grid.
Auto-disable expired ads.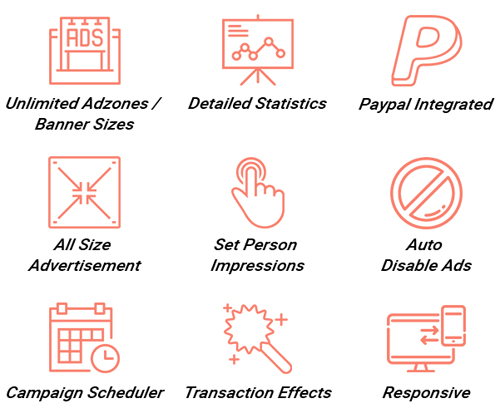 To learn more about WP AdCenter, visit the site below:
***
"I love the way your email series "Infinite Web Content Creation Training Series" is documented and presented. It is very absorbing and captivating. The links and tutorials are interesting and educational. This has motivated me to rewrite my content following the concepts I am learning from the email series." - Mani Raju, www.fortuneinewaste.com
***