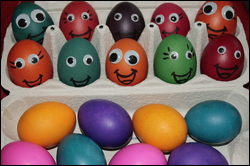 With so many different business models online available, membership sites have consistently stood the test of time. Having a membership site allows you to protect some or all of your content from being viewed or accessed by other online users.
You can use a membership site to deliver exclusive content to members and customers such as information products, software downloads, "how-to" training, video tutorials, e-books, media files, wholesale pricing lists, etc …
Membership websites (also known as continuity websites), can also help you penetrate into new markets by funneling your existing community into related niches, pre-launch new products, test new marketing strategies, and ultimately save you a lot of time and money in the process of building a customer base.
With membership-based communities, you can generate recurring streams of revenue, grow a membership of loyal customers, build brand awareness, and profit from niche markets.
Building A Membership Site Using WordPress – Step-By-Step Tutorials
In this tutorial series, you will learn how to create a membership site with WordPress.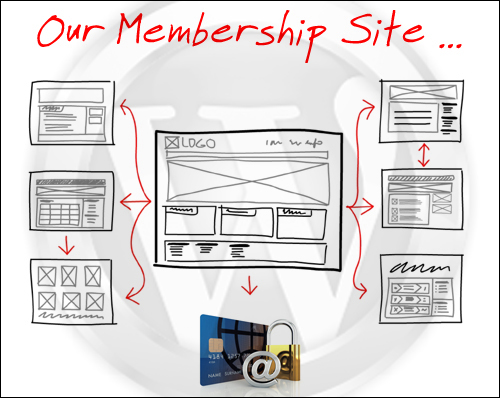 Complete the tutorials below to learn how to set up a membership site with WordPress:
***
"Learning WordPress has been a huge stumbling block for me. I've been looking for something that covers absolutely everything but doesn't cost an arm and a leg. Thank you so much ... you have just provided me with what I have been looking for! Truly appreciated!" - Tanya
Disclaimer: This site is not directly associated with WordPress or any of the products discussed on this site. We may derive an affiliate commission from the sale of third-party products advertised on this website. All images and descriptions sourced from product websites remain the copyright of their respective owners and comply with all license terms and agreements of use to the best of our knowledge.
***
Did you enjoy this tutorial? Please use the social buttons below to share this tutorial with other blog owners.