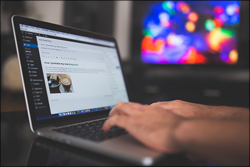 This tutorial is part of a series of tutorials we provide on content marketing and web content creation!
We recommend subscribing to our FREE content creation course for more information, tips, methods, and strategies on how to create great content for your website or blog.
***
Guest Blogging Resources
In the previous tutorials of our Guest Blogging series, we have covered:
If you plan to publish content online as a guest blogger, you will need to become familiar with the above sections, then start building a list of blogs to contact.
This section contains the following resources to help you get started:
Guest Blogging Networks
Guest Blogging Tutorials (online)
Blog Directories
Guest Blogging Networks
Guest Blogging Tutorials
Blogging Directories / Places To Find Blogs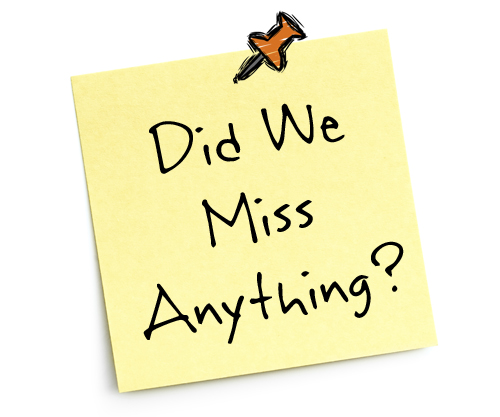 Are there any other blogging networks, blogging directories, or resources for guest bloggers that you can recommend? If so, feel free to let us know via our contact form!
Guest Blogging Video Tutorials
To learn more about accessing our "Guest Blogging Video Tutorials", go here:
Hopefully, this tutorial series has given you a better understanding of Guest Blogging. For more content marketing strategies and content generation methods, tips, and information see our Content Marketing With WordPress overview.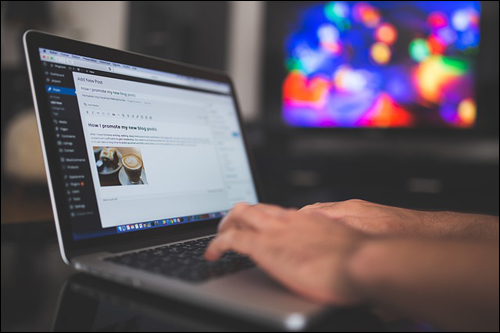 (Can your website or blog benefit from guest blogging? Source: Pixabay)
***
"I am beyond impressed with what you have put together. I can tell that you put a ton of hard work into building what you have. You have the absolute best content on WordPress I have ever seen!" - Robert T. Jillie
Disclaimer: This site is not associated with WordPress, Automattic, or any of the WordPress products written about on this website. We may receive affiliate commissions from the sale of any products mentioned on this website. All images remain the copyright of their respective owners and are used only for illustrative or training purposes.
***
Did you enjoy this tutorial? If so, please share this article with anyone who can benefit from WordPress using the share buttons below.