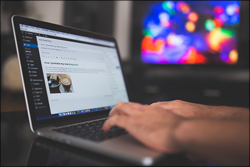 This tutorial is part of a series of tutorials we provide on content marketing and web content creation!
We recommend subscribing to our FREE content creation course for more information, tips, methods, and strategies on how to create great content for your website or blog.
***
Content Marketing With WordPress – Guest Blogging
In this tutorial series, we explore Guest Blogging – an effective strategy that allows user-generated content to be published on your site and to publish content on other websites and blogs.
WordPress gives you the ability to assign and manage different types of user roles on your website (e.g. contributors, authors, and editors). This allows you to invite guest authors to contribute content to your site, often for little more than a return link to their own website or one or two lines of self-promotion.
One of the main benefits for you as a publisher of guest posts (apart from getting user-generated content that you didn't have to write), is that this helps to attract new audiences to your website, as guest authors invariably like to promote or reference their articles on social media, freelance writing sites, directories, etc.
Guest Blogging Tutorial Series
This tutorial series covers the following sections:
To learn the basics of being a guest blogger or guest blogging content publisher, see the tutorial below: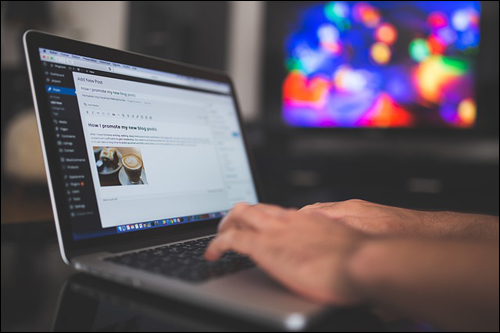 (Can your website or blog use content from guest bloggers? Source: Pixabay)
***
"This is AMAZING! I had learnt about how to use WordPress previously, but this covers absolutely everything and more!! Incredible value! Thank you!" - Monique, Warrior Forum
Disclaimer: WordPress and its related trademarks are registered trademarks of Automattic, Inc. This site and the products and services offered on this site are not associated, affiliated, endorsed, or sponsored by WordPress, nor have they been certified, tested, or reviewed by WordPress. The owner, contributors and/or advertisers may derive financial benefit from sales of items linked to, reviewed, or advertised on this site.
***
Did you enjoy this tutorial? If so, please consider sharing this article with anyone who can benefit from WordPress using the share buttons below.