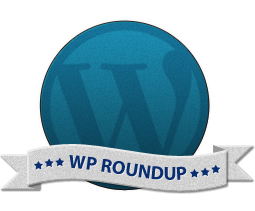 In addition to providing hundreds of FREE WordPress step-by-step tutorials, we also want to keep you up-to-date with some of the latest tools and add-ons created for WordPress users.
***
Latest Resources For WordPress Users
WordPress has an active global community of plugin, theme, and product developers who are always looking for solutions and ways to improve the online experience and results of WordPress users everywhere.
In this WordPress Roundup, we look at a powerful new Amazon affiliate store building plugin and theme software, an all-in-one whiteboard video creation tool, a tool for reverse engineering what plugins other WordPress sites are using,  a complete advertising solution for running ads on your WordPress site or blog, and a solution for managing multiple WordPress sites.
Below are some of the latest products creating a buzz with WordPress users: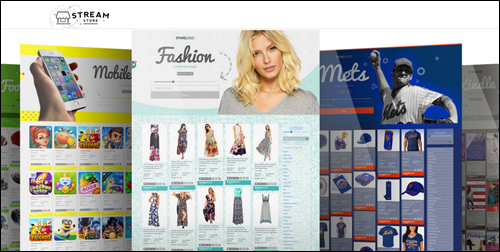 (StreamStore – WordPress Amazon affiliate store builder)
If you plan to use WordPress to build an income stream with affiliate marketing, StreamStore is a new Amazon affiliate store builder that lets you build fully automated stores to sell products from Amazon.com.
StreamStore is a theme and plugin-based software that uses an advanced live stream technology to populate products into a WordPress site based on the keywords and categories or sub-categories that you specify.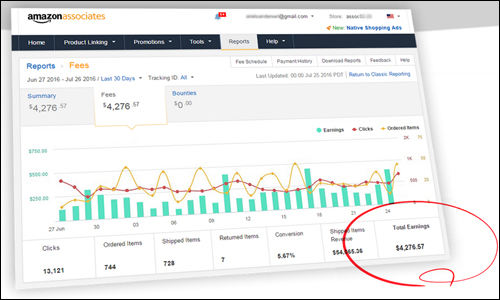 (StreamStore lets you earn affiliate revenue from Amazon.com)
With StreamStore, you can build a single store or a network of stores in minutes (after setting up your Amazon accounts) with Amazon products, deals and discounts, responsive landing pages, and components that let you promote your store, products, and deals on social media.
StreamStore also addresses a number of challenges that other Amazon store-building tools for WordPress have struggled with.
To learn more about StreamStore, go here: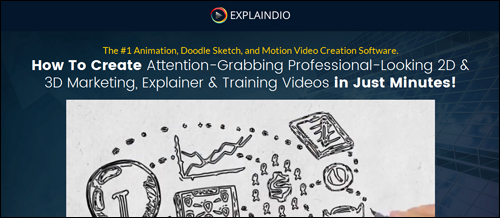 (Explaindio – Video creation tool)
Explaindio is an all-in-one video editor that lets you easily create HD videos with animation, whiteboard hand-drawn sketch videos, combine text overlays, animated slides, and images with videos and more.
We cover video creation tools like Explaindio in our free tutorial on using video marketing to promote your content with WordPress. With the new v3 release, Explaindio brings some major updates and new features like:
Simultaneous multiple animations
Full multi-timeline editing
Full 3D animations
Import external 3D elements
3D models and animation customization
180+ pre-made text animation elements
140+ pre-made video, image, doodle objects animations
Keyframe animation
And more …
Go here to view a demo and to learn more about this powerful marketing tool: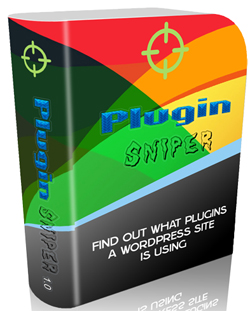 (Plugin Sniper – Find out what plugins a WordPress site is using)
Plugin Sniper lets you find out what plugins a WordPress site is using. This is a useful tool if you want to know what WordPress plugins are being used by your competitors.
Plugin Sniper is also a useful tool for researching what kinds of plugins businesses in certain niches are using …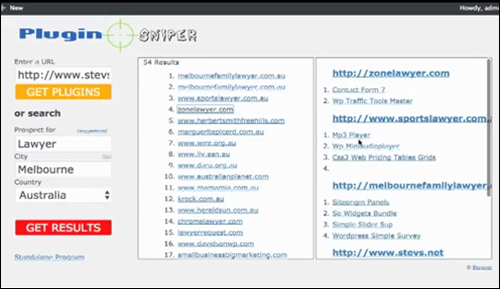 (Search WordPress sites by categories and location)
To learn more about Plugin Sniper, visit the site below:

To learn how to tell if a website is powered by WordPress, see the tutorial below: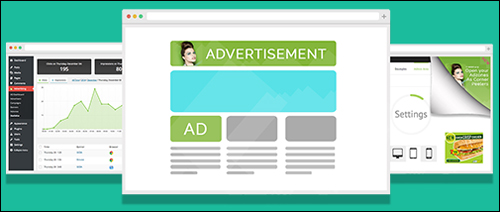 (WP AdCenter – A complete WordPress advertising solution)
If you plan to monetize your WordPress site with banner advertising, WP AdCenter is a complete WordPress advertising solution and the latest plugin from WPeka, the same developers that have created the WP Legal Pages plugin covered in this tutorial.
WP AdCenter is an advanced ad management plugin that lets you create and manage different ad zones. You can use WP AdCenter to:
Place your own banners anywhere on your site
Notify your advertisers after 80% of the campaign is over
Export your campaign details as a spreadsheet
Rotate banners or place multiple banners in one Ad-Zone
Use the same slot to display different ads (without requiring refresh)
Automate your income – with PayPal
Monetize your WordPress site with affiliate banners or Google AdSense.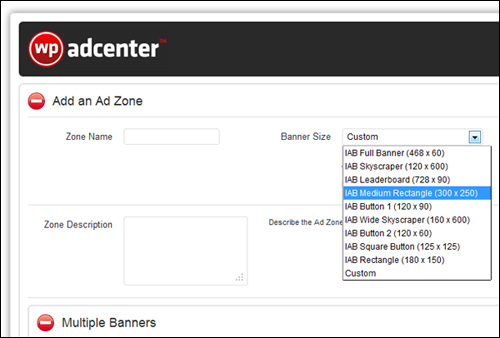 (WP AdCenter settings)
WPAdCenter integrates with payment gateways like Paypal. and lets you offer advertising spots for sale on your site. Your advertisers can buy available spots on your website and use the plugin's built-in intelligent reporting features to review Adzone performance and optimize revenue.
To learn more about WP AdCenter, go here: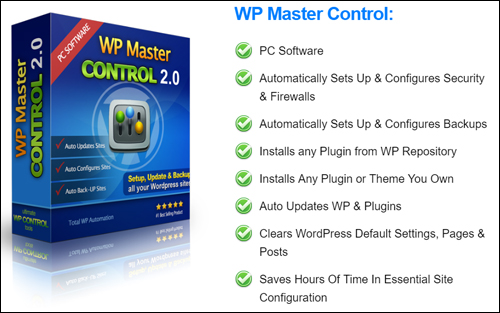 (WP Master Control – Total WordPress Automation software)
Do you plan to build or manage multiple WordPress sites?
WP Master Control 2.0 is a tool that allows you to set up, secure and back up all of your WordPress blogs in just a few clicks.
WP Master Control is a set-and-forget tool that can save you hours of work by automating essential WordPress tasks on both new and existing sites, such as: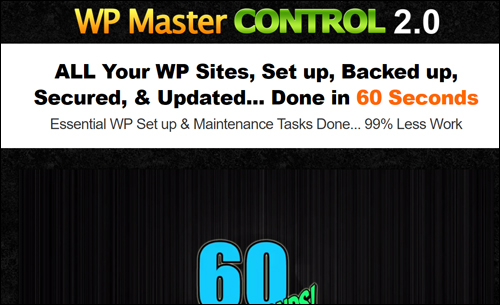 (WP Master Control – Set Up, Secure, Back Up & Update Multiple WordPress Sites)
To view a demo and learn more about this powerful tool, go here:
New WordPress Themes
Just as many new WordPress plugins are released on a regular basis, there are also many new themes being released every month by professional WordPress theme developers.
To learn more about companies that provide great WordPress themes, see the tutorials below:
For the latest WordPress Themes from Envato Marketplace, see the "WordPress Themes Directory" section on the sidebar menu.
WordPress Updates
To learn about new WordPress features, improvements, updates, and bug fixes, see our WordPress Updates section.
We hope that you have found this information useful. If you are looking for a cost-effective way to start or grow your business online, we recommend choosing WordPress and going through our hundreds of FREE WordPress tutorials for beginners.
***
"Wow! I never knew there's so much to learn about WordPress! I bought one of the WordPress for Dummies three years ago, such authors need to be on this course!" - Rich Law, Create A Blog Now
***