WordPress Gutenberg – Guide & Tutorials For Non-Technical WordPress Users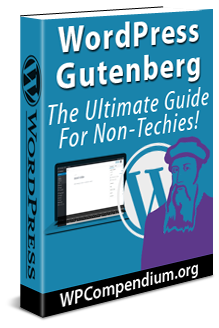 On December 6, 2018, WordPress announced the release of WordPress version 5.0.
With this new release, WordPress introduces a new approach and a new direction for the WordPress platform.
As stated in 'Non-Techies Are The Future Of WordPress: WordPress Gutenberg & The WordPress Paradox',  most WordPress end users are non-techies. To continue being the world's most popular website-building platform, WordPress must continually evolve to make the platform easier for non-techies to use and have control of their digital processes.
WordPress 5.0 is a significant step in this direction and the changes WordPress introduces with the new version will provide many benefits to non-techies and non-coders in the future.
This comprehensive guide, then, is aimed at helping non-technical users understand where WordPress is going, why WordPress has introduced these changes, and what these changes will mean to you. This section contains links to in-depth tutorials that will help you understand and apply these new changes to your website and the way you create content online.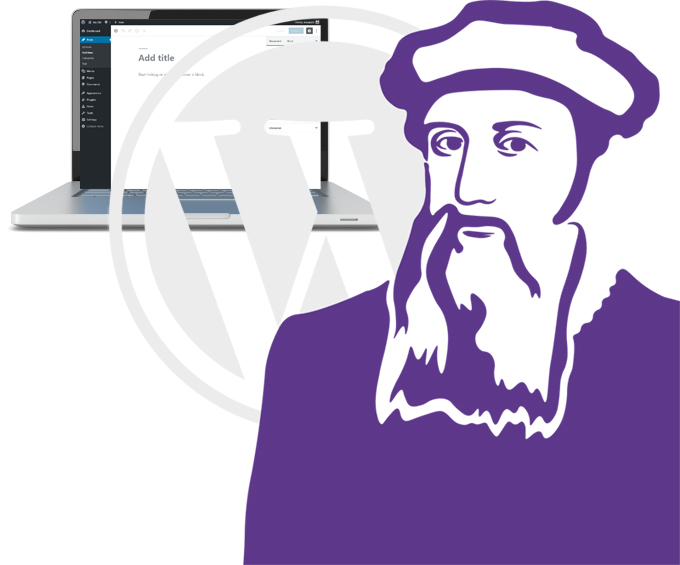 WordPress 5.0 – Why
As discussed in 'Non-Techies Are The Future Of WordPress: WordPress Gutenberg & The WordPress Paradox'  if you are a non-technical person working in a business where everyone else is also a non-techie, non-coder, non-web developer, or non-digital marketing expert and your business wants a web platform that can deliver better results, then your best option is to choose a technology platform where things are made so simple, automated and easy to use that you don't even need to understand how the technology works to get the results you want.
As a non-technical user who has been observing the evolution of WordPress for over a decade, this seems to be the direction they are heading, and WordPress 5.0 is the first step toward this destination.
The introduction of the new WordPress content editor, called Gutenberg (after Johannes Gutenberg, who invented the printing press over 500 years ago) is part of a plan to transform WordPress into something bigger than just a website publishing and content management platform.
As the video presentation below recorded at a WordCamp held in Nashville, U.S.A. in 2017 (and its mission to democratize publishing) shows, WordPress is moving toward being a platform where non-technical users will be able to transform their web presence into just about anything they want using modular elements and components that will:
Provide users with all different types of functions
Integrate seamlessly with what you already have built
Be simple to configure, using methods like 'point and click', 'drag and drop', WYSIWYG (what you see is what you get), selecting options from drop-down menus, etc.
(Gutenberg and the WordPress of Tomorrow)
While the decision to introduce a completely new content editor generated heated debates and strong reactions from many users, web developers, and members of the WordPress community, it seems that WordPress had to make a decision if it is to continue to grow and evolve.
WordPress 5.0 and the new Gutenberg editor, then, is just the first step toward the bigger picture.
WordPress 5.0 -What's New
To learn what's new in WordPress 5.0 and what you need to do if you haven't upgraded yet, go here.
WordPress Gutenberg Tutorials
To learn more about using the new WordPress content editor, click on the links below: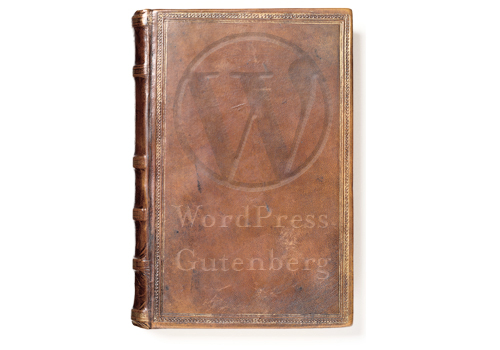 ***
"I am beyond impressed with what you have put together. I can tell that you put a ton of hard work into building what you have. You have the absolute best content on WordPress I have ever seen!" - Robert T. Jillie