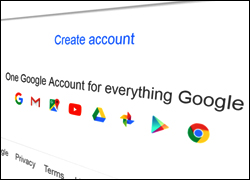 This tutorial is part of our WordPress installation and WordPress configuration step-by-step tutorials, where we show you how to install a WordPress site or blog on your own domain name and how to configure its settings with no coding skills required.
***
As you expand your digital presence and look for new ways to extend the functionality and capabilities of your WordPress site, it is inevitable that you will come across many useful Google services that you will want to integrate with your site.
In this tutorial, we provide an overview of a number of useful Google services that you can integrate seamlessly with WordPress using tools and plugins with links to additional tutorials and information on how to add various Google services to your WordPress site.
Using WordPress With Google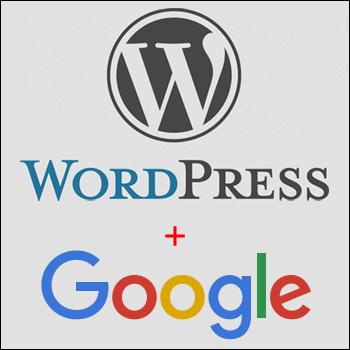 Like many website owners, you probably would like your web pages to get indexed very quickly and rank as close to #1 as possible in Google's search engine.
Google offers many powerful services for website owners. These include:
Google Search Console (formerly called Webmaster Tools)
Google Analytics
Google Search
YouTube
Gmail
Google Plus
Google Maps
Google AdWords
Google AdSense
Google Drive
Google Translate
Google Hangouts
etc.
To help you take advantage of all that Google has to offer, many WordPress developers have created plugins that allow WordPress to be integrated with Google's various services.
Before you can integrate your WordPress site with the above, however, you will need to have a Google Account …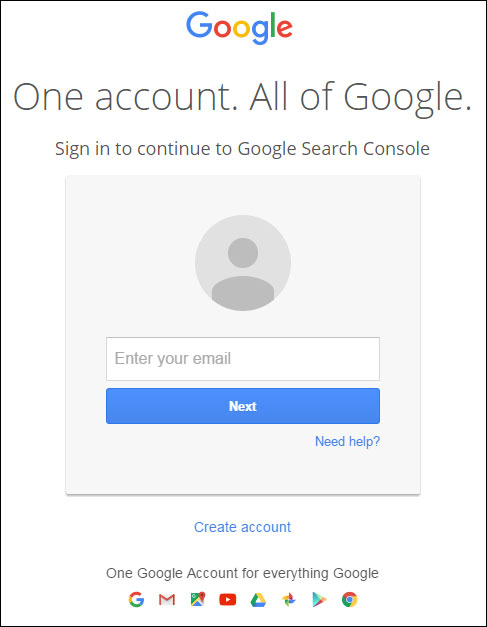 (One free account gets you into everything Google!)
Having a Google account will help you with the installation and configuration stages of setting up your WordPress site.
In this tutorial, we show you how to set up a Google account and list some of the integrations we will take you through during the WordPress configuration stage.

Before you begin, we recommend completing these modules:
In addition to our tutorials in this module, we also recommend watching the following video tutorials:
You can also view these videos online anytime by becoming a member of WPTrainMe.com (PRO Edition).
Setting Up Your Google Account
You will need a Google Account in order to do the following immediately after installing WordPress:
Submit your sitemap to Google Search Console for faster site indexing
Set up Google Analytics on your site (track visitor behavior and search engine activity)
Research keywords for content
Set up social media content sharing plugins, etc.
If you don't have a Google account, click here to set one up now (it's free) …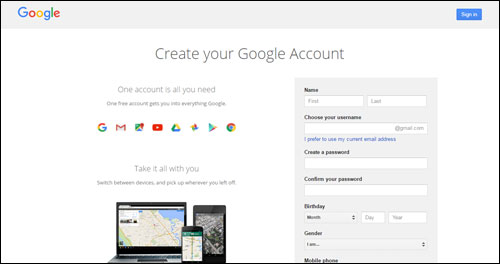 (Google account signup page – Create your Google account)
Setting up an account with Google is fairly straightforward. Just enter your details and follow the prompts. After creating your Google account, note down your username and password. You will need these during the WordPress set up and site configuration stage.

If you're working through our WordPress Installation Tutorials, the next step is to create the initial content to add to your new website or blog.
Skip This Step (I Have WordPress Content)
If you're working through our WordPress Configuration Tutorials, complete the section below to learn how to integrate your site with various Google tools and applications.
Configuring WordPress Settings – Integrating WordPress With Google Tools
Let's go through some of the integrations you can make between Google and WordPress:
Google Search Console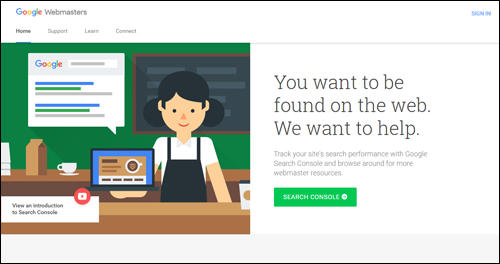 (Google Search Console)
Google Search Console (formerly called Google Webmaster Tools) is a free web service provided by Google for webmasters and website owners. You can submit your sitemap and WordPress RSS feed to Google for faster site indexing. WordPress lets you integrate powerful reporting features from Google Search Console that allow you to see how many pages of your site have been indexed, monitor and correct link errors, optimize your website for search engines, and more.
Learn more about using Google Search Console here:
Google Analytics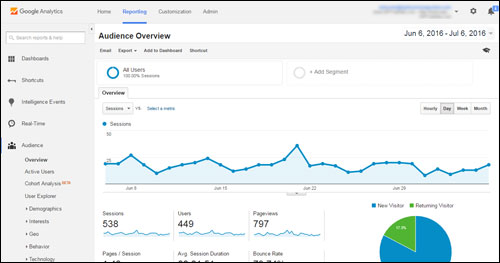 (Google Analytics)
Google Analytics is a free Google service that lets you view and analyze detailed statistical reports about your site's traffic and traffic sources and use this information to measure and improve your traffic, metrics, and conversions.
To learn how to add Google Analytics reporting to your WordPress site, see the tutorial below:
Google Search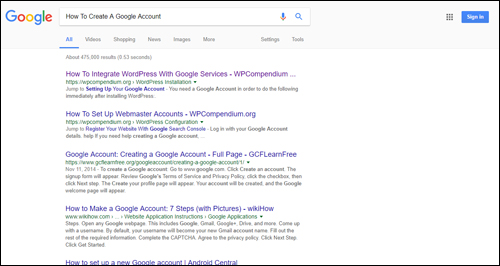 (Google Search)
Getting your web content indexed quickly and your pages ranking well in Google's search engine results can help drive more visitors to your website and increase sales of your products and services. WordPress lets you craft SEO optimized post titles and descriptions and then instruct Google to display your content to visitors in search results exactly the way you want it to appear …

(Improve WordPress SEO for better results on Google)
Our tutorials show you how to improve your results in Google's search engine using WordPress SEO plugins and optimized content.
Learn how to optimize your WordPress site and content for search engines in the tutorial below:
YouTube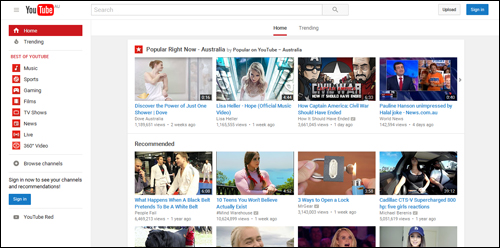 (YouTube)
WordPress lets you insert videos hosted on YouTube directly into your website or blog.
You can even build entire WordPress sites using YouTube videos and monetize your site with ads and Google AdSense (another Google service) …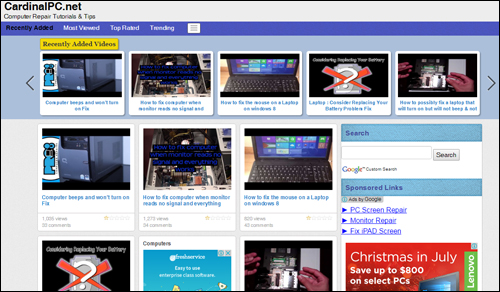 (Display YouTube Videos In WordPress. Source: CardinalPC.net)
Go here to learn how to add videos to WordPress:
Google Plus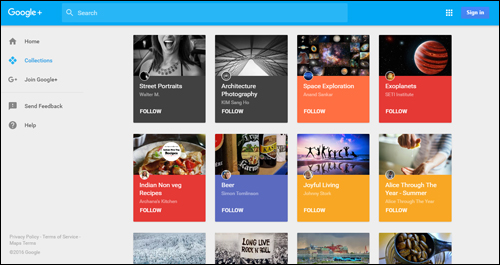 (Google Plus)
Google Plus (Google+) is a social networking service described by Google as a "social layer" that enhances many of its online properties. WordPress lets you automatically syndicate content to your GooglePlus account …
Learn more about integrating WordPress with Google Plus here:
Google Maps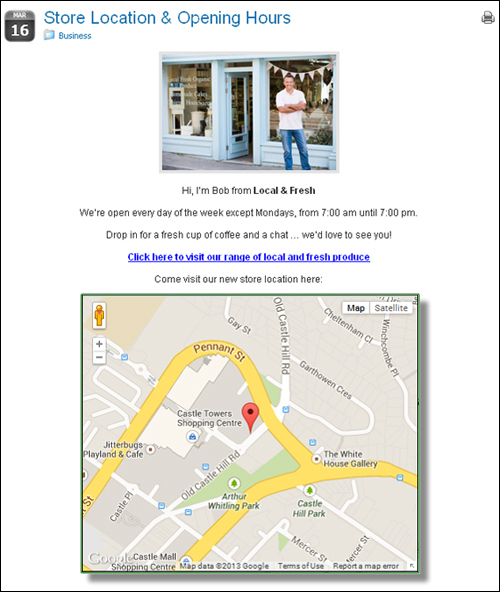 (Add Google Maps To WordPress)
Google Maps is a web mapping service application and technology provided by Google that powers many map-based services. Being able to share maps and driving directions with your site visitors can be very useful, especially if you are a local business or a business with physical locations that you want people to visit.
To learn how to add a map to your WordPress site, see the tutorial below:
Google AdSense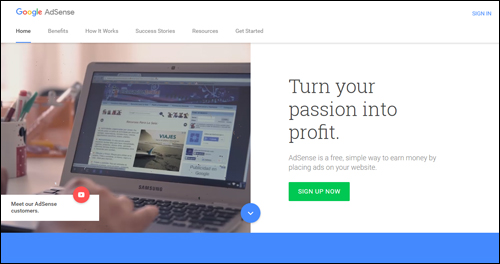 (Google AdSense)
Google AdSense is a contextual advertising program run by Google that allows publishers in the Google Network of content sites to serve automatic text, image, video, or interactive media advertisements that are targeted to site content and audiences. These advertisements are administered, sorted, and maintained by Google, and they can generate revenue on either a per-click or per-impression basis.
To learn more about monetizing your WordPress site with Google AdSense, see the tutorial below:
Google AdWords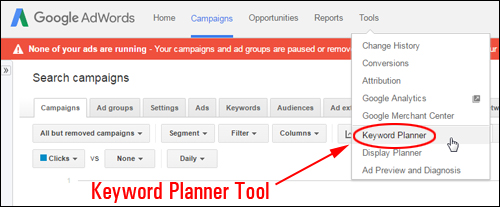 (Google AdWords Keyword Planner Tool)
Google AdWords not only provides an effective way to advertise your business online, it also offers a powerful keyword tool for doing content research.
Learn more about doing effective keyword research here:
Google Drive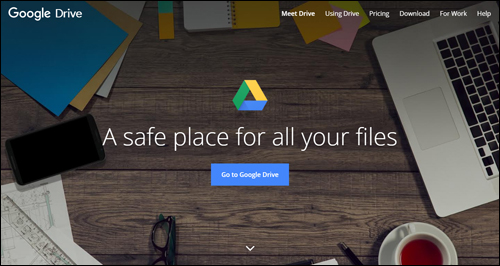 (Google Drive)
Google Drive lets you store and share files (images, videos, documents, etc.) and collaborate with others online. Your files can be reached from any computer, tablet, or smartphone.
You can even use Google Drive to back up and store your WordPress site, files , and database.
To learn more about backing up your WordPress site files and data to Google Drive, see this tutorial:
Google Hangouts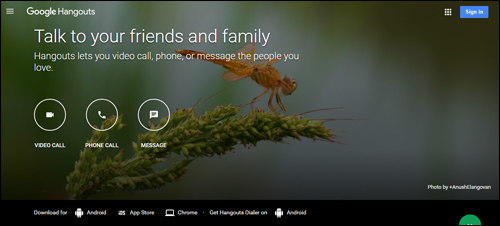 (Google Hangouts)
Google Hangouts lets you engage with other people using group video calls and works on all electronic devices and across all platforms.
With Google Hangouts, you can hold video conferencing calls with your prospects and customers, run webinars (online seminars), broadcast recorded seminars and live events, go live in front of an audience using your laptop, stream a conference keynote, host a worldwide concert, or moderate a panel discussion with international experts. Google Hangouts integrates with Gmail and also lets you call phone numbers right from your computer.
Here's a free WordPress plugin you can install to generate linked Google+ Hangout event notifications in a widget from a Google calendar with a countdown clock to each event:
Google Translate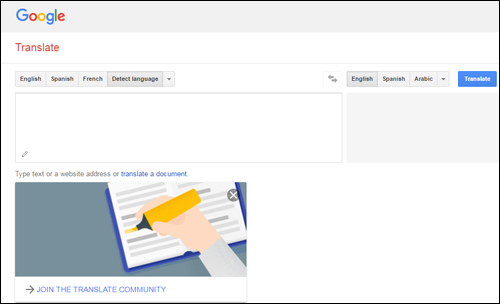 (Google Translate)
Google Translate is a free service that instantly translates words, phrases, and web pages between English and over 100 other languages.
WordPress has been translated into over 70+ languages. Combined with the power of Google Translate, a simple WordPress plugin can allow visitors from anywhere in the world to translate the content on your site into the language of their choice in seconds …
Welsh

Thai

Swedish

Swahili

Spanish

Russian

Portuguese

Korean

Japanese

Italian

Hindi

Hebrew

German

French

English

Dutch

Chinese

Arabic
(Translate your content into other languages with WordPress translation plugins)
To learn how to translate your WordPress site into other languages, see the tutorial below:
Google Alerts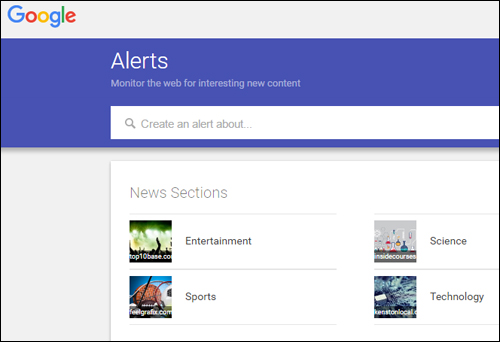 (Google Alerts)
Google Alerts is a free, simple and useful tool for keeping up with the latest news about all kinds of topics, staying informed about people and companies, and tracking what other people are posting online about you and your business..
Learn how to set up Google Alerts here:
Gmail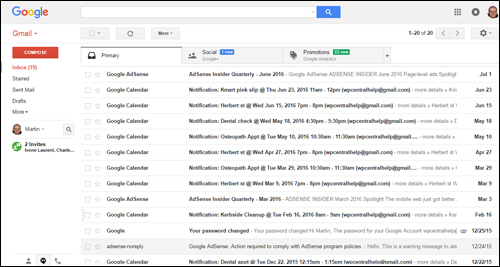 (Gmail – Google Mail)
Gmail is a free email service provided by Google. Having a Google email account is useful when adding contact forms to WordPress and also for posting to WordPress via email.

It is beyond the scope of our WordPress tutorials to provide comprehensive training on using a tool like Gmail. You can find a number of helpful resources online, including loads of great tutorials and support from Google itself on using Gmail.
We do, however, recommend watching the following videos:
You can view these videos anytime by becoming a member of WPTrainMe.com (PRO Edition).
***
Hopefully, the above information has given you a better understanding of the many ways you can integrate WordPress with Google's services.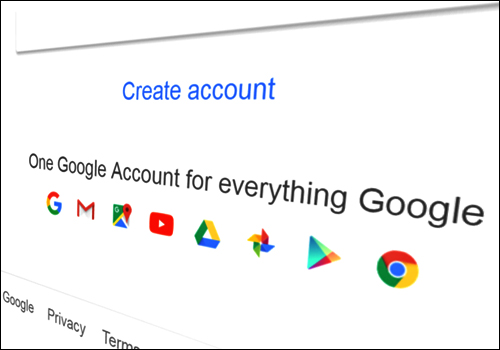 Back To WordPress Installation Tutorials
Back To WordPress Configuration Tutorials
***
"If you're new to WordPress, this can stand on its own as a training course and will stay with you as you progress from beginner to advanced and even guru status." - Bruce (Columbus, Ohio)
Disclaimer: We have no association with WordPress, Automattic, or any products promoted on this site. We may derive financial benefits from the purchase of products and/or services advertised, endorsed or linked from our website. All images are the copyright of their respective owners and are used only for training and illustrative purposes.
***
Was this post useful? Please feel free to use the social links below and share this post with other new blog owners.